Egypt's FM denounce Houthi militias' repeated attacks against Saudi Arabia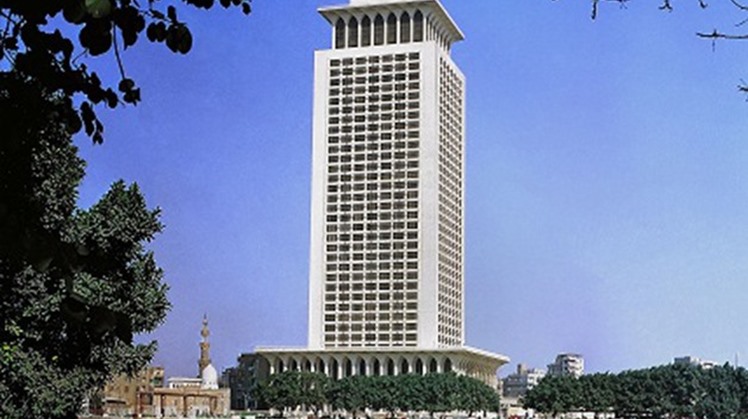 Mon, Aug. 17, 2020
CAIRO – 17 August 2020: Egypt's Ministry of Foreign Affairs has strongly condemned the repeated attacks of Houthi militias against Saudi Arabia.

Egypt asserted its full solidarity and backing to Saudi Arabia in the face of such repeated aggressions of Houthis.

Egypt is fully backing the Kingdom in any measures to defend its territories and protect its national security, the statement added.

The Arab coalition on Sunday intercepted Houthi attacks that targeted the southern region of Saudi Arabia.

Cairo also reaffirmed the importance of responding to any calls for a ceasefire to set the scene for resuming the political process to solve the Yemeni crisis based on the international terms of reference, the Gulf Cooperation Council (GCC) initiative, its implementation mechanisms, as well as the outcome of national dialogue and UNSC Resolution No.2216, according to the statement.

Last July, Egypt has denounced Yemen's Houthi militia for launching two ballistic missiles and bomb-laden drones toward Saudi Arabia. The missiles and drones were all intercepted and downed by the Saudi-led coalition in Yemen, the statement added.

Egypt affirmed its full solidarity with the Kingdom in the face of these brutal assaults that target civilians and civilian institutions, the statement said, adding that Egypt supports Saudi Arabia in all defensive measures the latter takes to secure its territory and national security.