Egypt works with France to open new channels of cooperation: French Finance Minister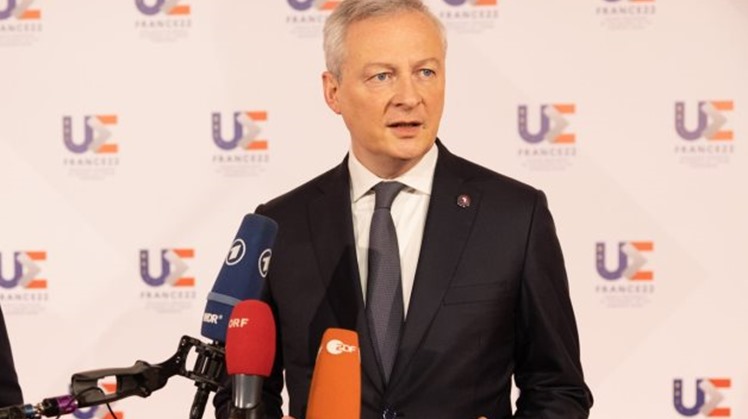 Tue, Apr. 5, 2022
PARIS - 5 April 2022: French Finance Minister Bruno Le Maire has asserted that Egypt is a pivotal country in Africa and represents an important economic platform.


Speaking to the Extra News TV channel on Saturday, the minister stressed that his country works with Egypt, under President Abdel Fattah El Sisi, to open new channels for cooperation in different domains and enhance bilateral strategic coordination.

He praised the current fruitful cooperation between Paris and Cairo in the fields of health and the automotive industry, among others.

Egypt is a very strong ally for France and Europe, the minister reiterated, noting that Paris provided Cairo with loans worth some 800 million euros.

France has confidence in Sisi and the Egyptian government and is keen to strengthen bilateral cooperation in different fields, the minister added.