Egypt welcomes new Saudi proposal to reach a political solution with Yemen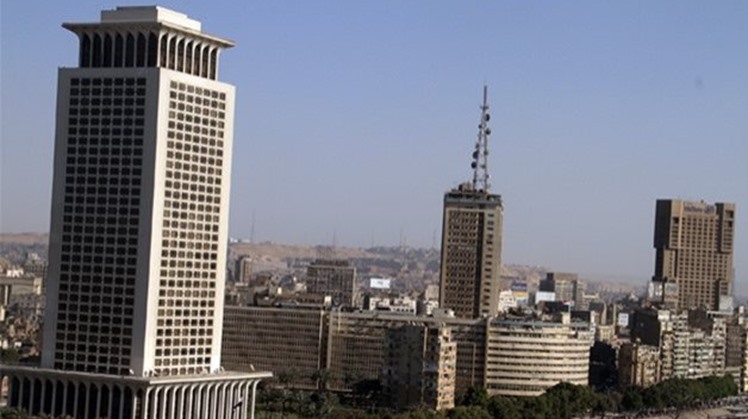 Mon, Mar. 22, 2021
CAIRO – 22 March 2021: Egypt welcomed on Monday a new Saudi ceasefire offer between warring parties in Yemen to reach a comprehensive political solution to the Yemeni crisis.

Saudi Kingdom also proposed a political agreement with the Iran-backed Houthis to end the six-year conflict.

The Egyptian Ministry of Foreign Affairs said it welcomes the Saudi proposal to reach a political solution.

This comes through a number of steps including comprehensive ceasefire, opening the Sanaa airport for some flights and starting negotiations between the Yemeni parties under the auspices of the United Nations.

"Egypt hails the sincere efforts of the sisterly Kingdom of Saudi Arabia and its relentless keenness to reach a comprehensive settlement in Yemen, which would end the extended political and humanitarian crisis," the Foreign Ministry said in a statement.

The statement added that the Saudi efforts aim to "tip the balance in the favor of the brotherly Yemeni people and to create an atmosphere for the resumption of the political process with the aim of reaching a comprehensive solution to the Yemeni crisis".

"Egypt calls on all Yemeni parties to interact with the Saudi initiative in a way that stops the bloodshed of the brotherly Yemeni people and supports efforts to establish peace in Yemen," the statement added.