UAE praises Egypt's efforts to reach solution for Libyan crisis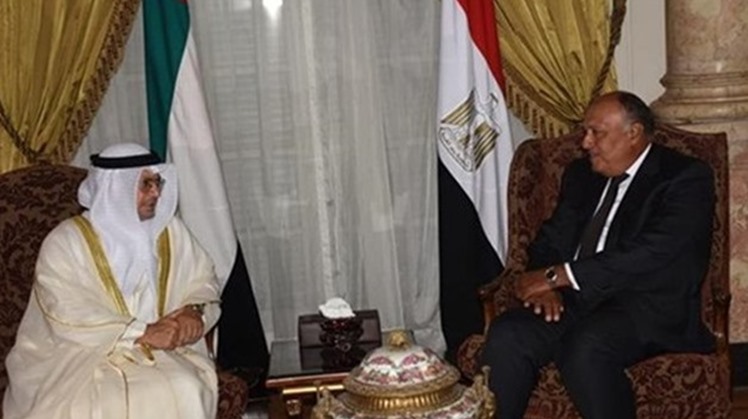 Thu, Jun. 25, 2020
CAIRO - 25 June 2020: Egypt's Minister of Foreign Affairs and International Cooperation Sheikh Abdullah bin Zayed bin Sultan Al Nahyan lauded Egypt's strenuous efforts to reach a political solution for the Libyan crisis.

This came in a phone call on Thursday with EU High Representative for Foreign Affairs and Security Policy Josep Borrell.

The UAE minister said that the repercussions will be really bad if Turkey continued its hostile approach, asserting that foreign interference in Libya harms it and its neighboring countries.

He asserted the importance of rallying efforts of the international community to reach a Libyan-Libyan solution to the crisis.