Hosting Palestinian National Dialogue, comes as part of Egypt's continues support, official says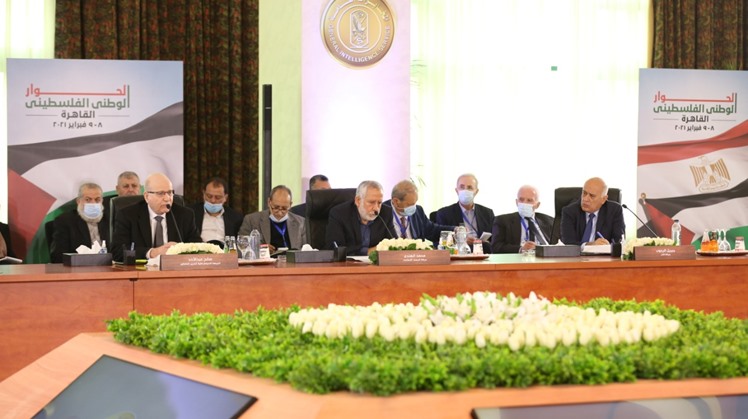 Mon, Feb. 8, 2021
CAIRO – 8 February 2020: Hosting the Palestinian National Dialogue in Cairo, comes as part of Egypt's continues support to the Palestinians and to help them achieving long- sought unity, an official said in an exclusive statement to Egypt Today, Monday.

Commenting on the event which various of Palestinian political factions are participating in it, the high-level official added that this dialogue aims at overcoming Palestinian disputes in order to build a better future for next generations

The Palestinian National Dialogue sessions kicked off in Cairo, Monday under the auspices of President Abdel Fattah al Sisi.

Delegations of various Palestinian political factions arrived in Egypt to discuss several issues, most notably those related to the Palestinian general elections.

Earlier in January, Palestinian President Mahmoud Abbas called on organizing general elections in May followed by another Presidential elections in July of 2021.

These elections will be the first to be held in about 15 years, as the last legislative elections witnessed in Palestine were held in 2006, and the last presidential elections were in 2005.