Egypt urges commitment to establishing nuclear-weapon-free zone in Middle East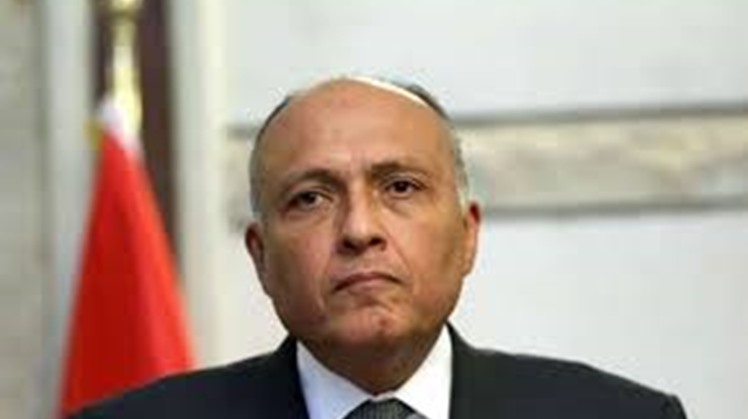 Sun, Oct. 4, 2020
CAIRO - 4 October 2020: Egypt believes the total elimination of nuclear weapons, under international inspection, is necessary to establish peace, security and sustainable development, said foreign minister Sameh Shoukry during his address to the United Nations General Assembly.

In a recorded speech to a high-level meeting at the UN headquarters in New York commemorating the International Day for the Total Elimination of Nuclear Weapons, Shoukry expressed Egypt's concerns about the stagnation of some countries to eliminate nuclear weapons.

He added that Egypt is worried about the failure to establish a zone free of nuclear weapons and weapons of mass destruction in the Middle East in accordance with the decision issued in the 1995 Review and Extension Conference of the Parties to the Treaty on the Non-Proliferation of Nuclear Weapons (NPT).

Shoukry said Egypt hopes the next review conference will adopt a balanced final document that reaffirms commitment to previous resolutions, including the establishment of a nuclear-weapon-free zone in the Middle East, in light of the consensus reached at the UN in 2019 to establish such a zone.

The NPT treaty, which came into effect in 1970, recognises the United States, Russia, United Kingdom, China and France as countries with nuclear weapons.

More than 190 countries have signed the treaty.