The American ambassador was dazzled by the Egyptian heritage during his visit to Al Moez Street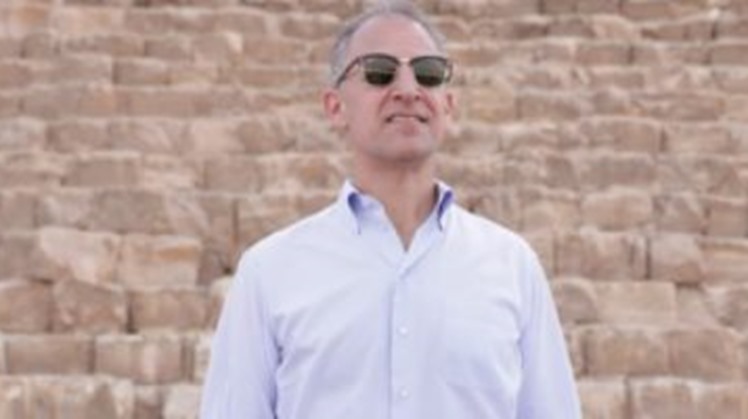 Mon, Dec. 9, 2019
Muhammad Abu Sari, director general of Aesthetic Archeology, said that the American ambassador to Cairo, Jonathan Cohen, toured Al Moez Street, accompanied by his wife, to see the ancient Egyptian buildings and monuments.

The American ambassador and his wife were amazed at the beauty of the monuments and the unique heritage, as they witnessed the Qalawun Group, the Textile Museum, and other archaeological buildings, pointing out that the American ambassador is keen to visit the Egyptian monuments.

It is worth noting that the new American Ambassador to Cairo, Jonathan Cohen, visited the Pyramids region, today, Sunday, and listened to a detailed explanation of the Pharaonic history of Egypt.

The American embassy in Cairo has a set of pictures for the visit, saying: "After his recent arrival in Egypt, the American ambassador, Jonathan Cohen, started visiting some historical monuments of Egypt, including the Great Pyramids of Giza."