3rd batch of 20 naval US locomotiveto arrive Alexandria in June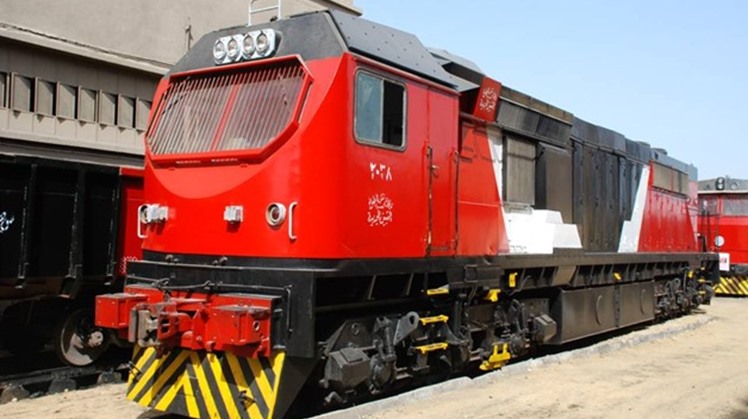 Tue, May. 26, 2020
CAIRO – 25 May 2020: The third batch of 20 U.S. locomotives will arrive at Alexandria Port after Eid al-Fitr vacation, at the beginning of June.

The locomotives are part of a contract signed between the Railways Authority and General Electric Company on manufacturing and supplying 110 new tractors, of which 30 have arrived thus far. The third batch includes 20 naval locomotives was shipped in the beginning of May.

The railway workshops in Cairo had received the locomotives to integrate them into the system to replace the old locomotives.

According to the contract between both sides, the company will rehabilitate 81 locomotives out of service and provide them with necessary parts, in addition to performing maintenance for 15 years at a total cost of $575 million, in addition to L.E. 440 million, the cost of 10 additional locomotives.

The contract also includes training 30 engineers and 245 technicians at the railway system.