Egypt's Court sentences murderer of priest in Alexandria to death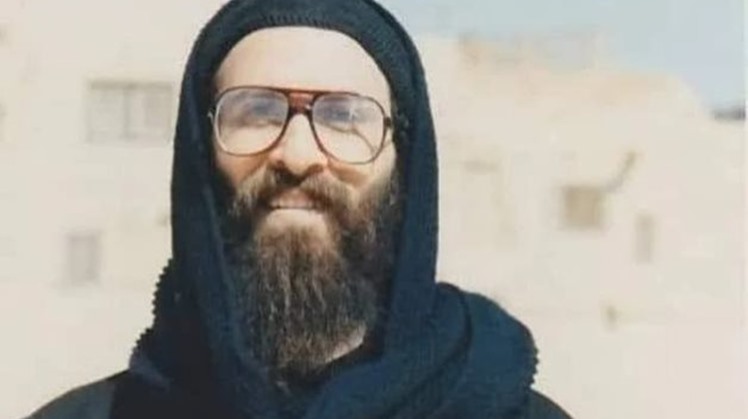 Sat, Jun. 11, 2022
CAIRO – 11 June 2022: Alexandria Criminal Court sentenced to death on Saturday the murderer of Arsanios Wadeed, the priest of Church Virgin Mary and Mar Boulos in the Mediterranean city in April.

The court in May referred the case to the Grand Mufti to give his opinion on the death penalty against the convict.

The Public Prosecution referred the man late in April to the criminal court over charges of deliberate murder and possesion of a white weapon, noting that he did not suffer any symptoms of mental or psychological illness at the time of committing the crime or during the medical examination.

The 56-year-old deceased priest, Wadeed, was walking in the street when a 60-year-old man attacked him with a bladed weapon, causing him severe injuries, and he was announced dead at the hospital.

Residents of Muharram Bek street in Alexandria reportedly seized the man who attacked the priest, and the weapon. The man was then arrested by the police and Egypt's top prosecutor ordered speedy completion of investigations into the murder.

The man confessed to deliberately killing the priest, according to a statement by the prosecution, but then claimed to be not aware of what he was committing on the day of the crime.

A report by the Ministry of Health and Population's Regional Mental Health Council cited by the prosecution has however proven that the suspect is not mentally or psychologically ill, holding him responsible for his actions.