World-famous robot Sophia to attend WYF in Sharm El Sheikh, Egypt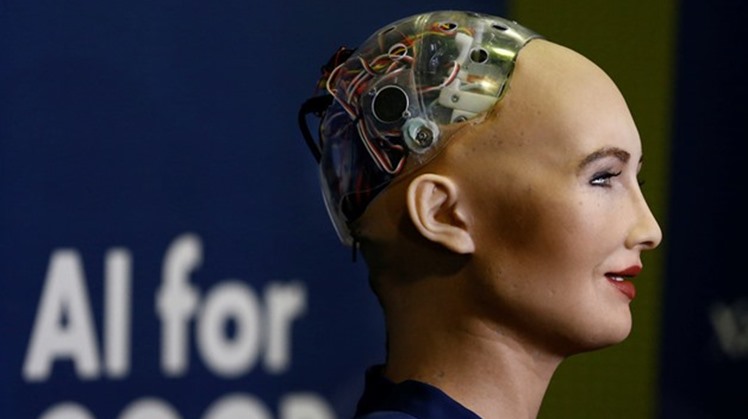 Tue, Dec. 10, 2019
CAIRO, 10 December 2019: World-famous robot Sophia was invited to be one of the key speakers at the third edition of the World Youth Forum (WYF) hosted by the Red Sea resort city of Sharm El Sheikh from December 14 to 17.

Sophia's invitation comes in light of the forum's great interest in artificial intelligence.

The robot Sophia appeared in a video, announcing her participation in the forum, according to state news agency, MENA.

Sophia was created by the Hong Kong-based Hanson Robotics.

She displays more than 50 facial expressions and uses visual data processing and artificial intelligence to interact with people.