United Media Services Company Offers Presidential Candidates "100 Free Advertising Minutes" Each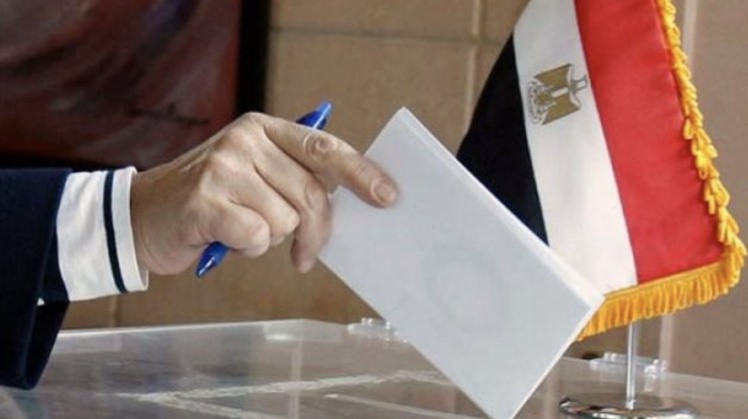 Sun, Nov. 19, 2023
Egypt's United Media Services Company announced, Wednesday granting each presidential candidate an equal number of "100 advertising minutes" to support and encourage the electoral process.

The company said that this move comes in accordance with the principle of equal opportunities, and to encourage fair competition that benefits the country.
These 'advertisements minutes' are completely free of charge, according to the company.

The advertisements were also announced to be aired at good viewing times and with fairness between the candidates.

"This comes in support and confirmation of the citizen's right to know information about the candidates, and to encourage Egyptians to exercise their right to choose their candidate with full freedom, without siding with anyone." The company stated in its statement.

Millions of Egyptians are eligible to vote in Egypt's 2024 Presidential Elections, which is scheduled to start two weeks from now.

According to the timetable announced by the National Election Authority, Egyptians residing abroad will cast their ballot in the elections from 1-3 December, while voting inside the country will take place from 10-12 December.

Four presidential candidates are competing in this election, including incumbent President Abdel Fattah El-Sisi, who has been in post for two terms since 2014.

Other candidates are Farid Zahran, head of the Egyptian Social Democratic Party; Abdel Sanad Yamama, Head of Al-Wafd Party, and Hazem Omar, head of the Republican People's Party.