150,000 Liters of Diesel Cross into Gaza from Egypt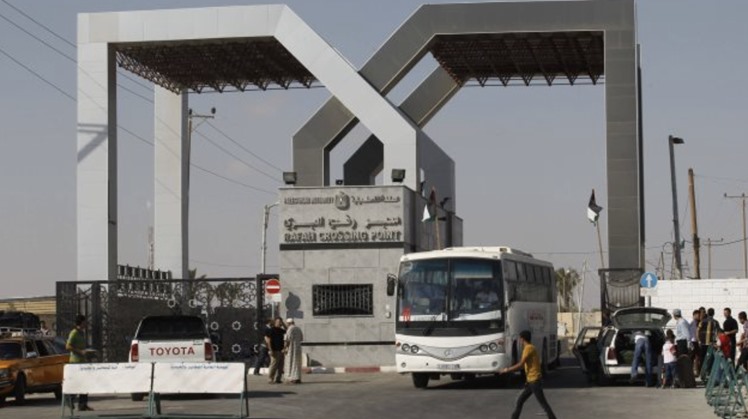 Sun, Nov. 19, 2023
Around 150,000 liters of diesel have entered to Gaza through the Rafah border crossing amid Egyptian efforts to resume the flow of fuel to the war-battered strip.

On Wednesday, the Gaza Strip received its first truck loaded with fuel since the start of the Israeli war to deliver diesel to the United Nations as Israel approved the entry of 24,000 liters for UN aid distribution trucks but not for hospitals.

Egypt has been pushing through diplomatic means for allowing the entry of fuel to Gaza, which is essential for the operation of hospitals, bakeries and water plants.

Gaza's hospitals have gone out of service due to the lack of fuel as well as the Israeli strikes, hindering the medical facilities' hopes to save the lives of tens of thousands of Palestinians injured in the Israeli war.

Since the start of the war, Egypt has also delivered more than 1,130 humanitarian aid trucks coming from world countries as well as local and international organizations.

Besides aid, Egypt has also evacuated hundreds of dual nationals and foreigners and received dozens of injured Palestinians and cancer patients from Gaza for treatment.

Moreover, Egypt's President Abdel Fattah El-Sisi instructed medical establishments on Thursday to prepare for receiving Palestinian newborns from Gaza Strip to join dozens of the critically injured, mainly children, who are lying in Egyptian hospitals.