Egypt pumps LE 1.6B to implement 4 sanitation projects in Red Sea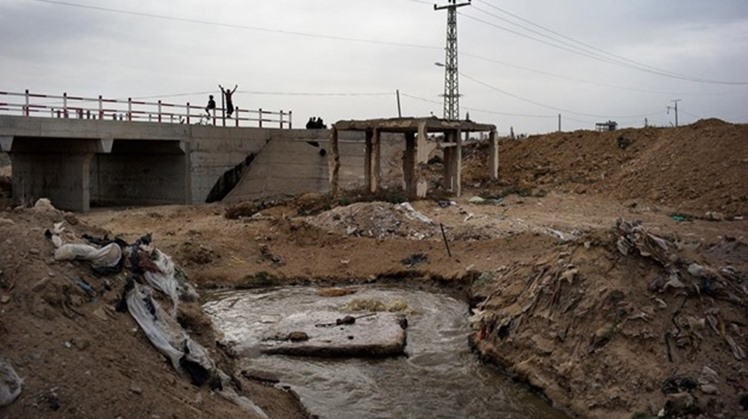 Tue, Aug. 27, 2019
CAIRO – 26 August 2019: Egypt's Minister of Housing, Utilities and Urban Communities Assem el-Gazzar announced that another four sanitation projects are being implemented in the Red Sea Governorate at a cost of LE 1.635 billion.

In a statement, Gazzar said that it is scheduled to complete the implementation of the sanitation projects during 2019.

He explained that these projects include the expansion of Hurghada sewage project and serving the emerging and deprived areas (eight lifting stations and networks), as well as the expansion of the sewage project in Ras Ghareb, the sewage project in Koseir, and the sewage project in Safaga.

According to the minister, the first phase of the 30,000 m3 / day operation is being carried out at the Tertiary Sewage Treatment Plant in the Red Sea Governorate.
The plant has a total capacity of 90,000 m3/day worth LE 875 million, he added.