Egypt Announces Three-Day Mourning Period for Victims in Libya and Morocco.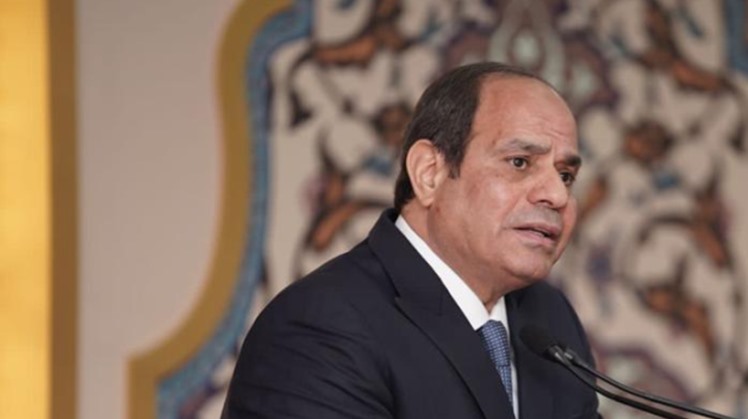 Tue, Sep. 12, 2023
Egypt declared on Tuesday three days of mourning over the victims of the powerful earthquake and storm in Morocco and Libya.This was announced by Presidential Spokesman Ahmed Fahmi.



Sisi directs the Egyptian government and all state's concerned bodies to provide aid and support for Morocco and Libya which were battered by a devastating earthquake and a sand storm, respectively.



President El-Sisi offered his sincere condolences to the Moroccan people and King Mohammed VI for the victims of the terrible earthquake that killed more than 2,500 people and left thousands in critical condition on Friday night.



A 6.8-magnitude quake struck in Morocco's High Atlas Mountain range shortly after 11 p.m. local time at a relatively shallow depth of 18.5 kilometers (11.4 miles), USGS said, with the epicenter located about 72 kilometers (44.7 miles) southwest of Marrakech, a city of some 840,000 people and a popular tourist destination, according to CNN.



No Egyptian nationals have been reported among the victims of the devastating earthquake that struck some Moroccan cities and provinces Friday evening, said the Foreign Ministry Spokesperson Ahmed Abu Zeid in a statement on Saturday.



Meanwhile, Egypt has conveyed its sincere condolences to Libya over the victims of the powerful storm "Daniel".