Amr Adel Reappointed as Acting Head of ACA by President Sisi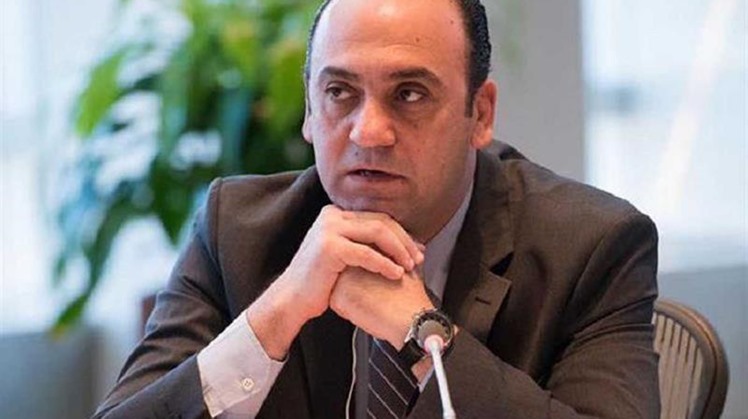 Wed, Aug. 30, 2023
Egypt's President Abdel Fattah El Sisi has issued decree No. 361 of 2023 to renew the appointment of Amr Adel as the acting chairman of the Administrative Control Authority (ACA) for one year.


Adel obtained his Bachelor's degree in Law and Police Sciences from the Police Academy. After joining the ACA in 1994, he moved up the career ladder to become the authority's deputy chairman in 2019.



The ACA acting head played a key role in amending the authority act and expanding its scope of competence to include countering human trafficking, illegal migration and impersonation.