EgyptAir accredited ISO certificate in quality, food safety.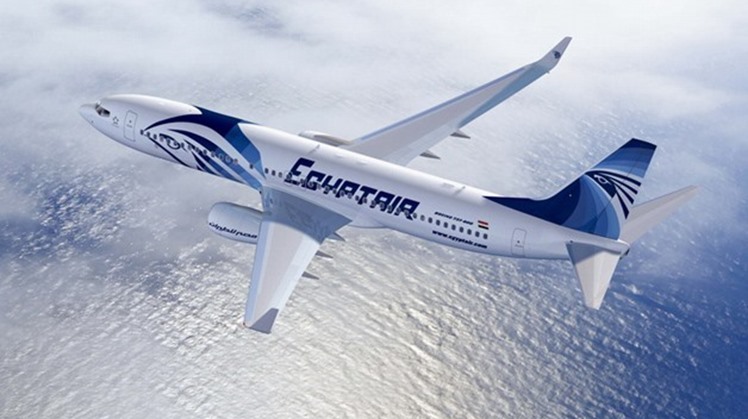 Mon, Aug. 26, 2019
CAIRO - 25 August 2019: EgyptAir for Air Services was accredited the International Organization for Standardization (ISO) certificate in quality and food safety.

The certificate was granted to the company after it successfully passed the annual inspection of TÜV Austria, said head of the company Hisham Abdel Hafiz.

He added that such international accreditation helps the company secure more cooperation protocols with international companies and organizations.

EgyptAir was granted ISO 9001 of 2015 in the quality domain and ISO 22000 of 2005 in the food safety.

He said the company now seeks to develop its food safety system to acquire ISO 22000 of 2018.