EgyptAir operates 32 flights on Tuesday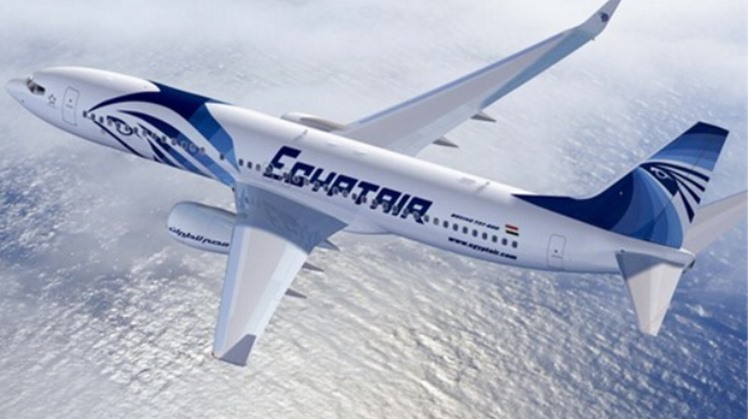 Tue, Jul. 28, 2020
CAIRO, 28 July 2020: EgyptAir is operating 32 international and charter flights to ferry about 2,500 passengers Tuesday.

A statement by the Egyptian flag carrier said it will operate two flights to Dubai and Abu Dhabi, as well as one flight to each of London, Athens, Paris, Rome, Frankfurt, Milan, Budapest, Manama, Khartoum, Beirut, Dar es Salaam, Guangzhou, Addis Ababa and Washington.

Three charter flights will also take off to Jeddah, and two to Riyadh and Kuwait.

One charter flight is set to land in each of Muscat, Madinah, Dammam, Al Qassim and Istanbul.

One local flight is taking off to each of Sharm el Sheikh and Hurghada.