Unemployment declines to 7.5% in Q2 2019: CAPMAS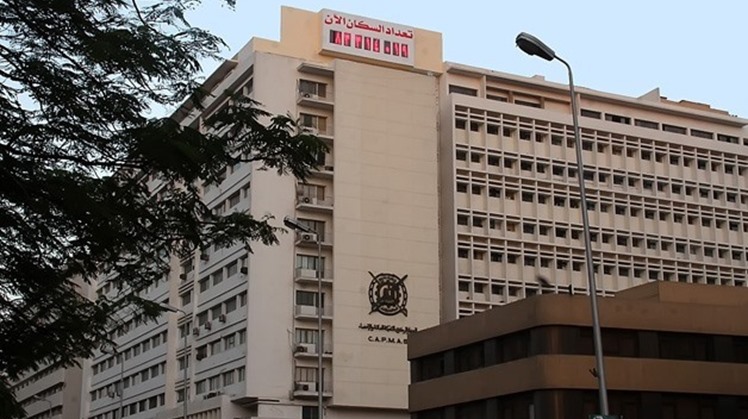 Sun, Aug. 18, 2019
CAIRO - 15 August 2019: The Central Agency for Public Mobilization and Statistics (CAPMAS) stated the jobless rate declined in the second quarter of 2019 to 7.5 percent of the workforce, compared to 8.1 percent in the first quarter of the same year.

A statement issued by CAPMAS on Thursday mentioned that the total workforce was increased by 0.4 percent to reach 28.069 million in Q2 2019, compared to 27.968 million in the previous quarter of the same year.

The number of unemployed persons decreased in Q2 to reach 2.094 million compared to Q1 of the same year.

The number of jobless people included 962,000 males and 1.132 million females, representing 7.5 percent of the total workforce, according to CAPMAS.

The National Program for Local and Community Development (NPLCD), known as Mashro'ak (Arabic for 'Your Project'), has contributed to the provision of about 350 thousand jobs for young people in all governorates.

It is considered one of the most important government programs that finance startups by young Egyptian citizens.

The aim behind the NPLCD is to contribute to the numerous endeavors that target the eradication of unemployment in Egypt and encouraging youths to work.

So far, the program was able to finance around 123,000 projects with an estimated cost of LE 10.5 billion through bank loans, contributing to the creation of around 350,000 job opportunities for young citizens across the country.