Foreign grants to Egypt for environmental projects in 2019/2020 expected to reach $56.5 M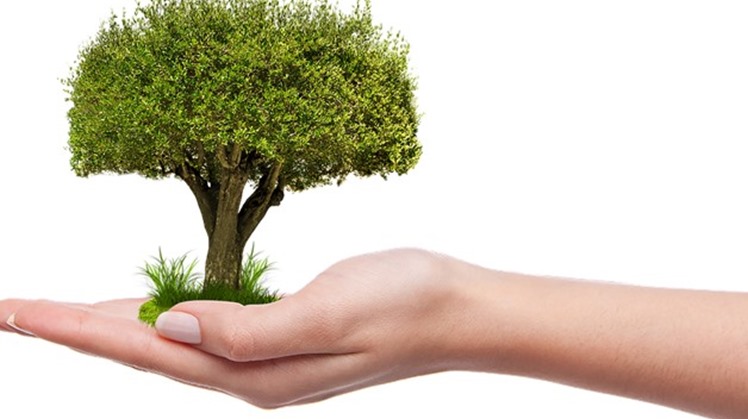 Mon, Aug. 5, 2019
CAIRO – 5 August 2019: Egypt's Ministry of Environment announced on Monday that the foreign grants given to Egypt for environmental projects for 2019/2020 are expected to reach $56.5 million, compared to $23 million last year, with an increase of 68 percent.

At a meeting co-chaired with UNDP Office Director in Cairo Randa Abul Hassan, Minister of Environment Yasmine Fouad ratified the ministry's 2019/2020 action plan to achieve the state's sustainable development projects that are being financed by the foreign donors in cooperation with the UNDP Office in Cairo, the statement added.

The projects are being implemented in the framework of the five-year partnership (2018-2022) between Egypt and the United Nations.

Fouad affirmed the importance of the meeting in assessing the efforts exerted to fund projects that are compatible with Egypt's Vision 2030 of the Sustainable Development Strategy (SDS), the statement said, adding that Fouad commended efforts by the Ministry of Investment and the United Nations organizations in this regard.

On July 22, 2019, five Egyptian ministers, including the minister of environment, convened with EU Envoy to Egypt Ivan Surkos to discuss the 2020 joint projects and launched a €110 million program to be implemented in 2020 in the sectors of energy, water, environment, trade, agriculture, and local development among others.