President Sisi attends personal interviews of candidates aiming to join Police Academy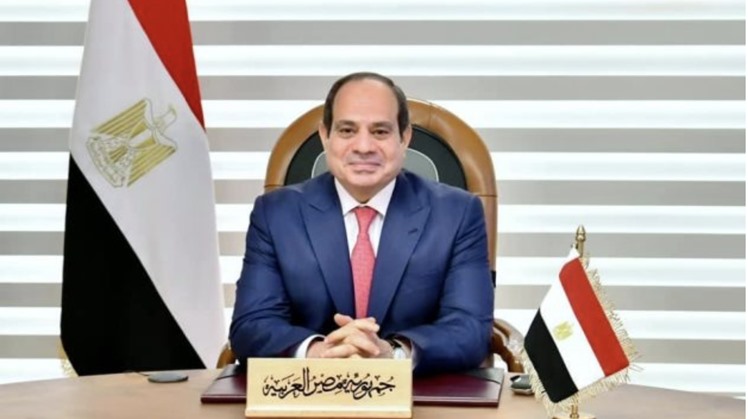 Sun, Dec. 4, 2022
President Abdel Fatah al-Sisi visited Sunday the Police Academy to attend the personal interviews with candidates applying for admission, wishing them success and luck with passing tests.



The president also recommended the candidates, who were both males and females, to be role models for Egyptian youth, as they are integral to the persistence of the path of giving needed by Egypt and its people.



The chief of state's latest visit to the police academy took place in October, as he was attending the commencement of Class of 2022. In his speech, Sisi urged police graduates to respect people's humanity and the enforcement of law.



President Sisi also saluted the police martyrs, saying that thanks to them, more than 100 million citizens now enjoy security, protection, and stability.