Egypt offers 250 feddans for private ICT investors in New Administrative Capital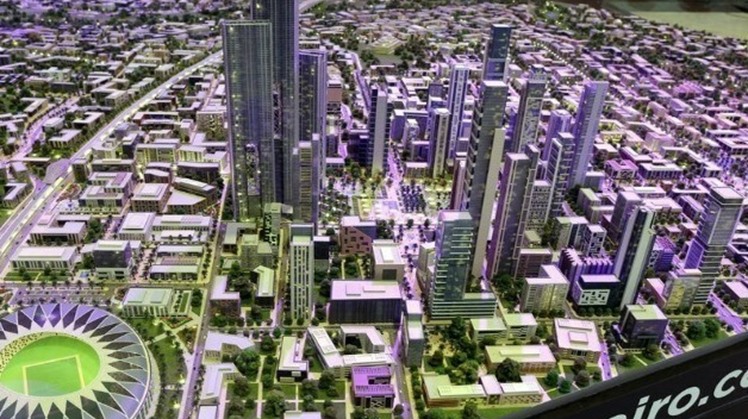 Tue, Jul. 16, 2019
CAIRO - 16 July 2019: Egypt's Ministry of Communications and Information Technology declared on Monday offering 250 feddans for private sector investors in the prospective Knowledge City that is under construction in the New Administrative Capital (NAC).

The Knowledge City is planned to house the headquarters of all companies operating in the information and communication technology (ICT) sector as well as a university and colleges specialized in the field.

Constructions in Knowledge City started in 2018 with the aim of accomplishing the first phase in 3 years. The initial investments are estimated at LE 12 billion to prepare some areas of manufacturing, data design, software and applications.

The ministry announced in June 2019 that the ICT recorded an average growth of 15 percent during the previous nine months, exceeding the expected rate by 3 percent.