Sisi promises commitment to provide constant support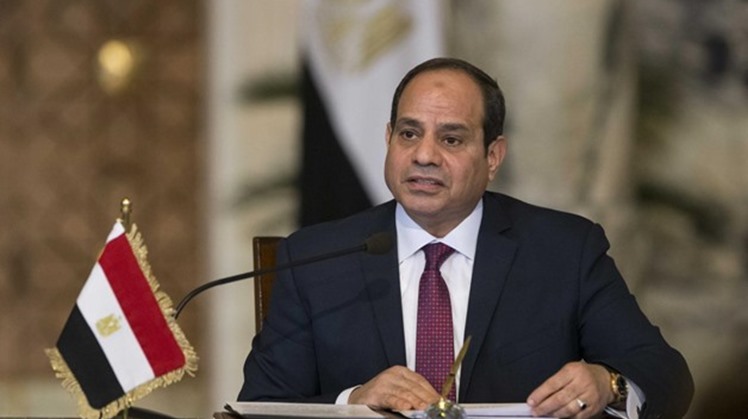 Wed, Jun. 26, 2019
CAIRO - 25 June 2019: President Abdel Fatah al-Sisi asserted on Tuesday Egypt's keenness on providing constant support to South Sudan and restore its peace process.

Sisi promised commitment to shoring up efforts exerted at the regional and international levels to help the African country restore stability and security and improve economic conditions for its people.

This came during a meeting with South Sudan Presidential Envoy Tut Galwak, attended by head of the General Intelligence Directorate Abbas Kamel along with South Sudan's Minister of Presidential Affairs Mike Ding and Minister of Energy Dhieu Mathok.

Galwak handed a message to President Sisi from South Sudan President Salva Kiir that addressed aspects of bilateral relations and the latest regional developments, according to Presidential Spokesman Bassam Radi.

The South Sudan envoy reviewed the latest developments in South Sudan and praised Egypt's efforts to support stability in his country and the region, as part of its leading role at the regional level and within the framework of its current chair of the African Union, he said.

President Sisi expressed his greetings to the South Sudanese president and asked the envoy to convey them, asserting the strong relations binding the two countries, according to the spokesman.

He quoted Sisi as saying that Egypt will continue to boost bilateral cooperation and offer aid and technical support to South Sudan to push forward development and meet the aspirations of its people for a better future.