PM, sports minister review investment opportunities at sports ministry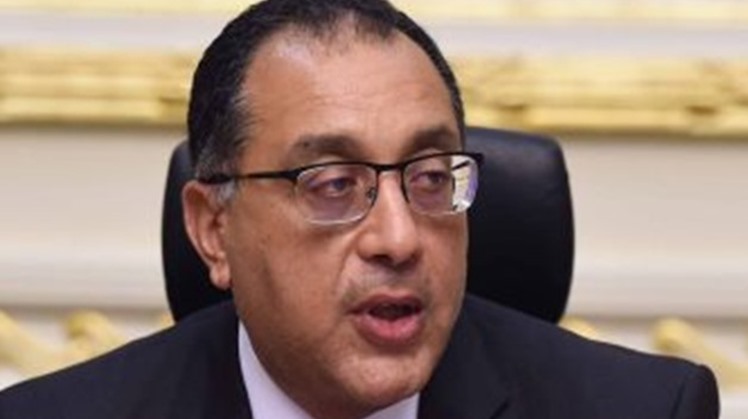 Wed, Jan. 5, 2022
CAIRO - 5 January 2022: Egypt's Prime Minister Mostafa Madbouli affirmed the huge interest attached by the State to supporting investment projects in various sectors in partnership with the private sector; with a view to boosting development, attracting further investments and offering more investment opportunities in the coming stage.

Madbouli made the remarks during his meeting on Wednesday with Minister of Youth and Sports Ashraf Sobhi in order to review investment opportunities at the sport ministry.

The sports minister said his ministry seeks to maximize investment in the sport and social field in cooperation with the private sector; via making use of the opportunities available to achieve profitable investment returns that contribute to lifting economic burdens on the State and help achieve sustainable development goals in youth and sports projects.

Sobhi also reviewed the investment opportunities available at the ministry, including the establishment of some sport projects in several areas nationwide.

In this regard, he said the ministry has received a set of offers from investors and companies to benefit from investment opportunities, including some plots of land inside the Cairo Stadium Authority, in addition to projects to operate and develop Egypt's Olympic City in the New Administrative Capital, as well as to establish and operate facilities of the sports city in New Salam City in East Port Said.