Egypt denounces terrorist attack on military hospital in Afghanistan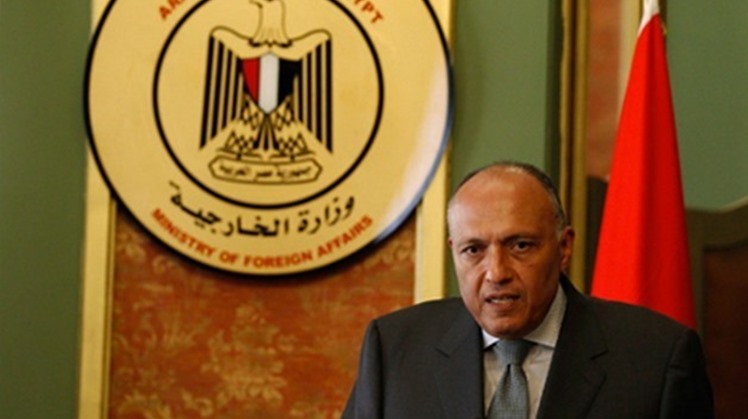 Fri, Nov. 5, 2021
CAIRO - 4 November 2021: Egypt condemned the bombing that targeted a military hospital in the Afghan capital, Kabul, on Tuesday, killing and injuring dozens of victims.

"Egypt extends its sincere condolences to the friendly Afghan people and to the families of the victims of such abhorrent terrorist attack, and expresses its wishes for a speedy recovery to all the injured. It also reiterates its steadfast stance on the necessity of countering the phenomena of terrorism, violence and extremism and combating all its forms and manifestations," said the Egyptian Ministry in a statement on Wednesday.

Reuters reported that at least 25 people were killed and more than 50 others were injured after gunmen attacked the hospitals following two blasts that took place there.