Sun, May. 19, 2019
CAIRO - 19 May 2019: Egypt's President Abdel-Fattah El-Sisi received on Sunday a number of Egyptian citizens for an Iftar gathering at his private residence in Cairo, his office stated in a statement.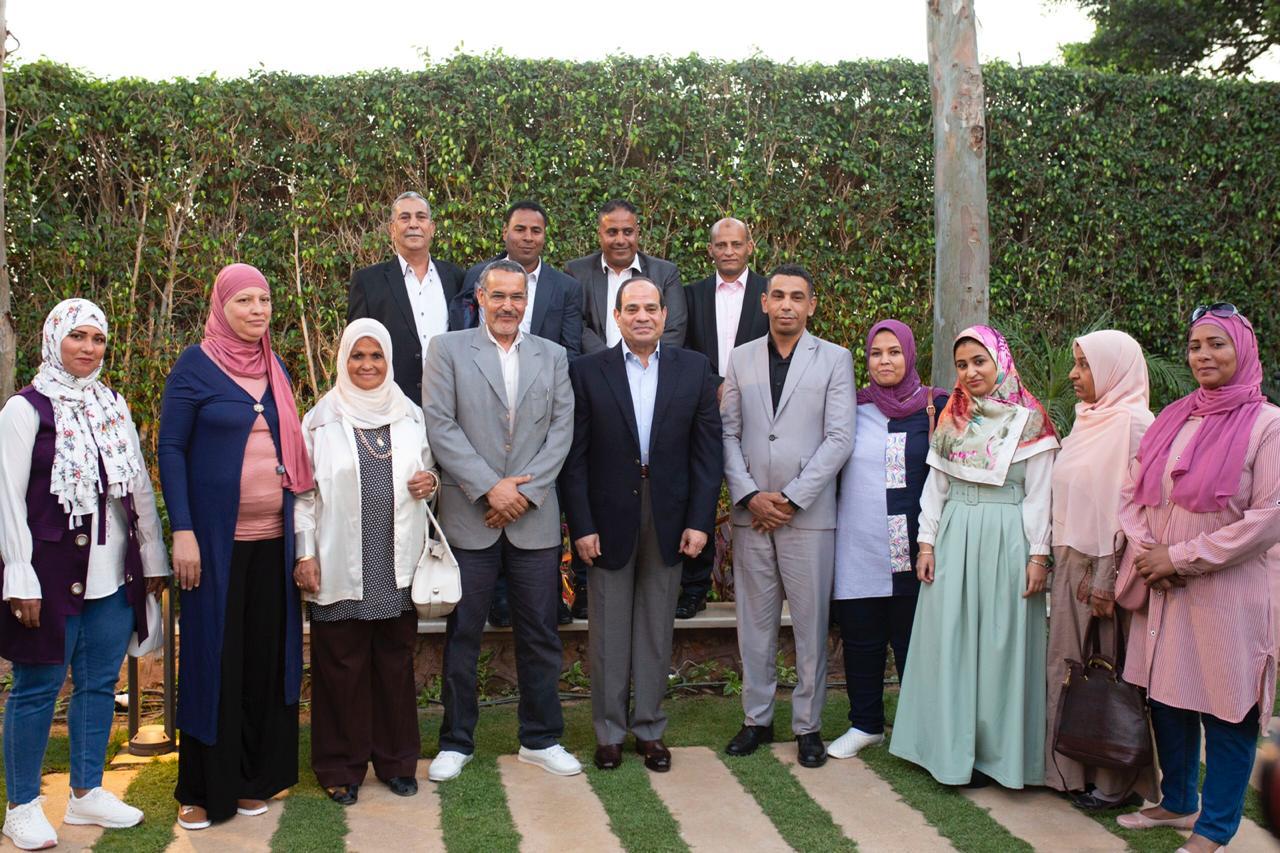 Sisi had personally invited a number of Egyptians from the governorates of Cairo, Fayoum, Minya, Assiut, South Sinai, Beni Suef and El-Wadi El-Gedid for the gathering.
This move comes as part of the president's efforts to meet in person with citizens to listen to their opinions and concerns, the statement added.