IMF hails Takaful and Karama (Solidarity and Dignity) program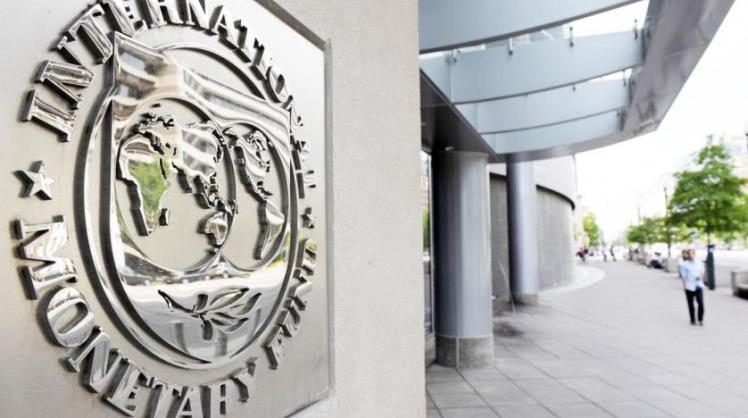 Sun, May. 12, 2019
CAIRO – 12 May 2019: International Monetary Fund's (IMF) Egypt's mission, headed by SubirLall, hailed Egypt's social protection programs, particularly the Takaful and Karama (Solidarity and Dignity) program which targets to support needy families.

The mission checked the most prominent achievements of the program, which was launched in 2015, as it managed to reach 9 million citizens in all Egyptian villages, and establish a database with thefull information about 27 million Egyptian citizens.

The IMF mission was briefed on the state's plan to unify the programs getting monetary support and include the beneficiaries of the social security service inTakaful and Karama program. The plan is set toincrease assistance received by the beneficiaries and introduce as many as 100,000 new families to the program.

Takaful and Karama was established to support needy families, mainly in Upper Egypt, who have school-aged children, and also the elderly and people with special needs. Earlier in May, Social Solidarity Minister GhadaWali said that the program has reached 1,704,391 families and 230,000 disabled people.

The delegation also reviewed a number of programs implemented within the framework of social protection including the 2018 "Sakan Kareem" (Decent Life) initiative which cost around LE200 million. Earlier this year, Wali said more than 37,000 Egyptian families benefited from the initiative.

The initiative aims at providing decent living conditions for the neediest people.

In March, President Abdel Fatah al-Sisi announced raising minimum wage of public employees from LE 1,200 to LE 2,000 and increasing pensions by 15 percent with a minimum of LE150.

Planning Minister Hala el Saeed said that the increases announced by President Sisi in wages and pensions stemmed from his great keenness to ensure that citizens are reaping the fruits of reform and development the country is witnessing.

In statements to MENA on the fringe of the Arab Forum for Sustainable Development, the minister added that these increases are well studied and compliant with the high production rates.