Austria offers to be part of negotiations between Egypt, Sudan, Ethiopia on GERD issue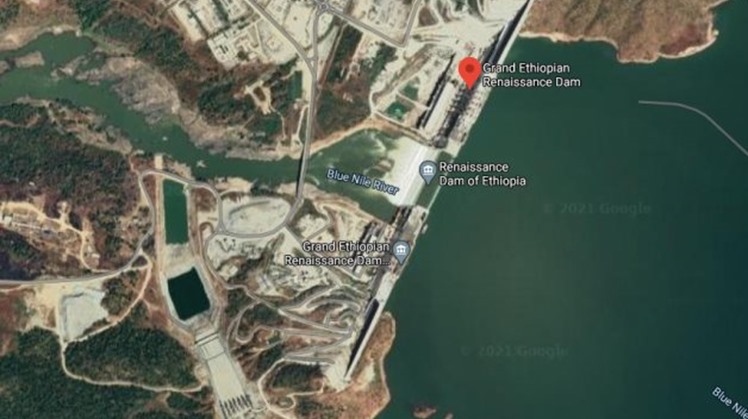 Mon, Apr. 19, 2021
CAIRO- 19 April 2021: Austria has offered to be part of tripartite negotiations between Egypt, Sudan and Ethiopia regarding the controversial Grand Ethiopian Renaissance Dam, amid the diplomatic tensions among the three African countries.

"Austria stands ready to offer this expertise in the framework of future negotiations, also in Austria, as well as: Water is a precious, surviving asset," said Austrian Foreign Minister Alexander Schallenberg in a statement on Monday.

He also warned that tensions regarding the filling of the dam's reservoir could bring a massive potential for conflict, noting that he had offered the Austrian expertise in this regard when has been in Ethiopia in January 2021, the statement added.

"It is important for Ethiopia, Sudan, and Egypt to reach a comprehensive agreement that respects the interests of all three countries. Just like the Danube, the Nile should also be a lifeline in the future that connects and does not separate," he said.

Austria's offer coincides with an African tour made by Egyptian Foreign Minister Sameh Shoukry on Monday to hand over messages from President Abdel Fattah El Sisi to the leaders of six African countries, including South Africa, Senegal, DR Congo, Tunisia, and the Comoros, on the developments of the GERD negotiations and Egypt's stance in this regard.

The Nile disputed African countries held several tripartite meetings since 2014 to reach a comprehensive agreement on the dam's filling and operation. However, no final agreement has been reached yet and each party blames the other for the failure of the negotiations.

In mid-July 2020, Ethiopian authorities unilaterally carried out the first phase of the filling process with 4.9 billion cubic meters; and it is expected that the second phase of the filling would reach 13 billion cubic meters.

The dispute among Egypt, Sudan, and Ethiopia dates back to May 2011 when Ethiopia started building the dam; Egypt voiced concern over its water share [55.5 billion cubic meters].

In 2015, the three countries signed the Declaration of Principles, per which the downstream countries should not be negatively affected by the construction of the dam, whose capacity is 74 billion cubic meters and is planned to generate 6,000 megawatts per annum through 16 turbines.