Sat, Apr. 20, 2019
CAIRO - 20 April 2019: In a scene that embodies the national unity between Muslims and Christians, a number of priests and priests of the Monastery of St. Demiana in Baraqas Belqas, Dakahlia governorate, assisted the elderly residents of the village to vote on the constitutional amendments within the referendum committees.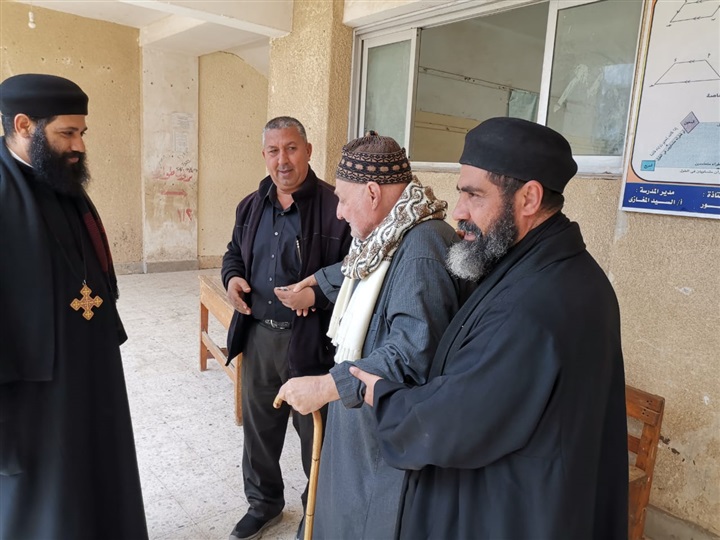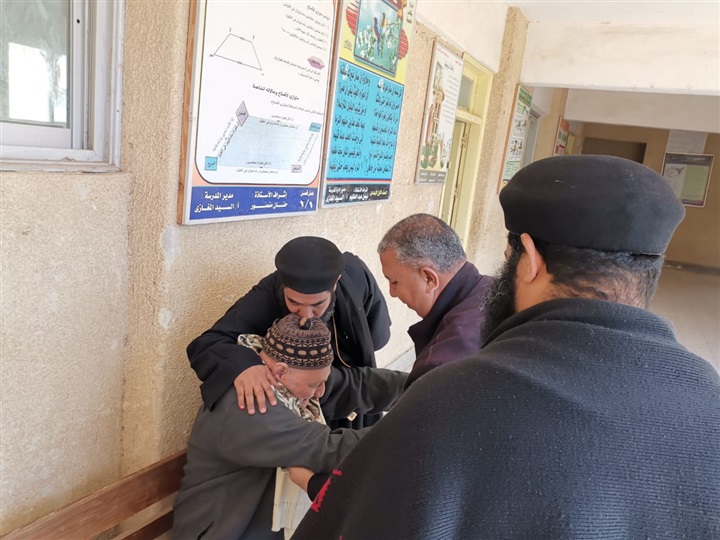 Discors Shehata, the deputy of the monastery of St. Demiana in Brai Belqas, appeared in support of the elderly and brought them before the referendum committees, and dozens of citizens came to cast their votes, prompting them to stand in the lines to proceed the process of voting.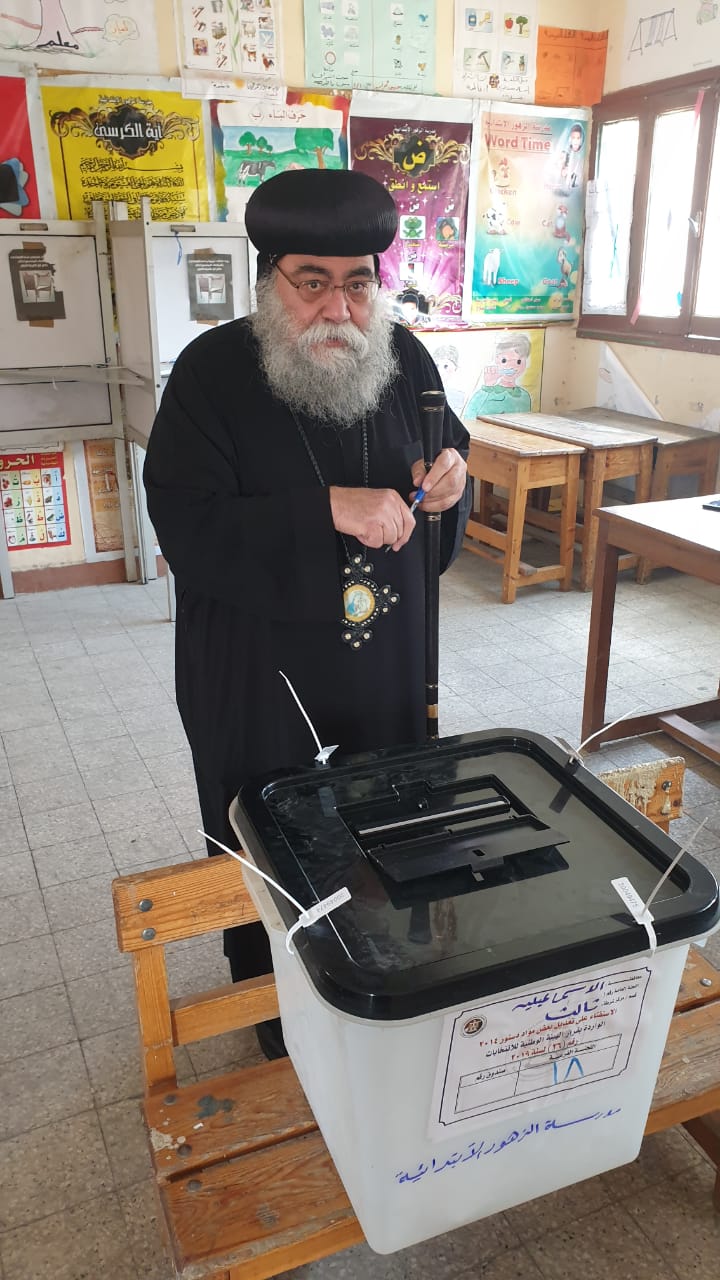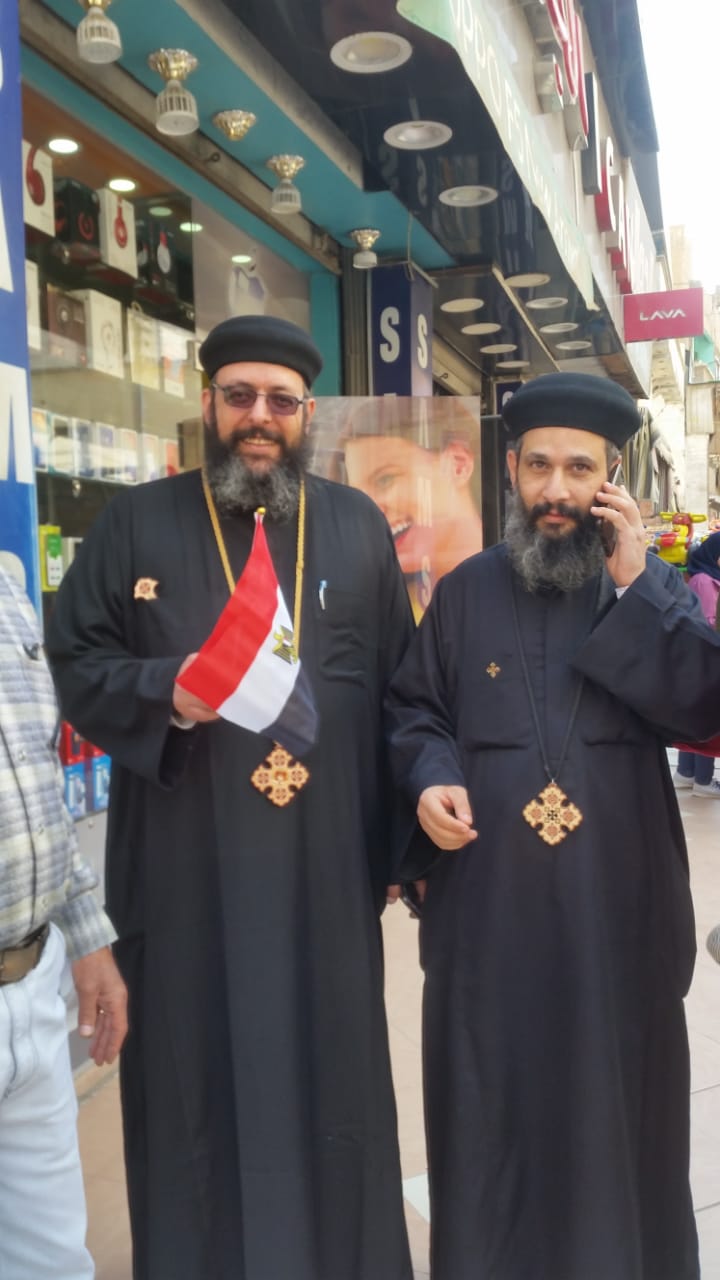 Abba Makarios, Bishop of Minya and Abu Qurqas, casted his vote this morning at the headquarters of his election committee at Nasif Islamic Preparatory School.
It is worth mentioning that the constitutional amendments will include an update in article 244 of the constitution to be "The State shall ensure that the youth, Christians, persons with disabilities and Egyptians residing abroad are represented in an appropriate manner, as specified by law."