Egypt targets to recycle 80 percent of garbage in 7 years: Min.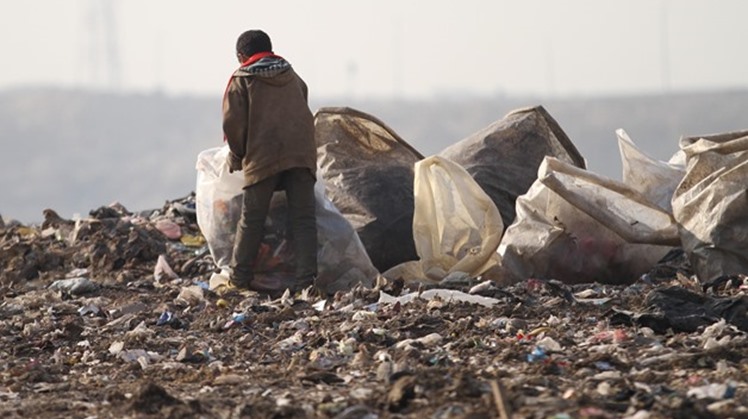 Mon, Apr. 15, 2019
CAIRO - April 15, 2019: Environment Ministry asserted Monday seeking to recycle 80 percent of garbage within seven years.

Currently, only 20 percent of collected garbage is recycled while the rest is being buried, the Environment Minister, Yassmin Fouad, told the parliament's industry committee meeting under Farag Amer.

To hit this target, Fouad asserted the importance of setting up appropriate infrastructure for landfills, closing random garbage dumps and promoting citizens' awareness of the importance of societal responsibility, according to the State News Agency, MENA.

Moreover, she called for enhancing cooperation with development partners, including the Military Production Ministry, as regards the nationwide waste management mechanism.

She said over the past few years the Environment Ministry managed to list all factories operating in the garbage recycling domain and determine the types of garbage coming from each governorate to be sorted and handled in the best way possible.