Egypt important country for Romania in MENA: Romanian Ambassador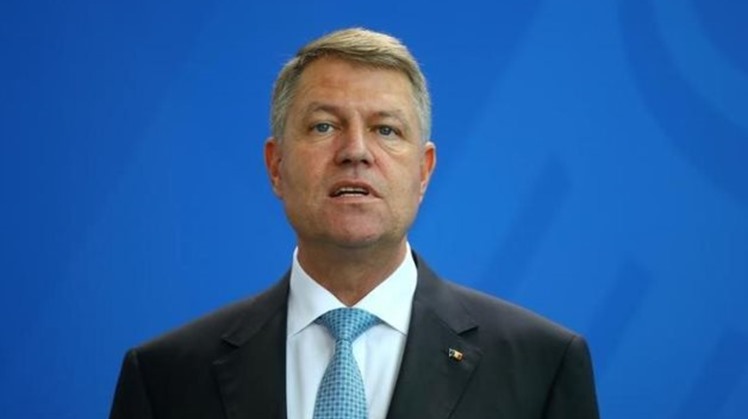 Tue, Dec. 1, 2020
CAIRO – 1 December 2020: Romanian Ambassador in Cairo Mihai Ștefan Stuparu on Tuesday said that Egypt is an important country for Romania in the Middle East and North Africa.



In his statements to MENA, Stuparu added that political dialogue between the two countries helps enhance bilateral relations.



Last year, President Abdel Fattah El Sisi met two times with his Romanian counterpart, Stuparu said, adding that Romania as a member of the European Union "supports joint efforts between Egypt and the EU for establishing stability in the region."



Both Egypt and the EU cooperate in the ongoing fight against Coronavirus, promoting joint economic cooperation and fighting terrorism.



He noted that the embassy in Cairo has organized three business forums during a visit by a Romanian businessmen delegation to Egypt. Up to 40 Egyptian companies took part in these forums for boosting joint economic cooperation, he added.