Prisons' supervision in Egypt: Indisputable commitment to human dignity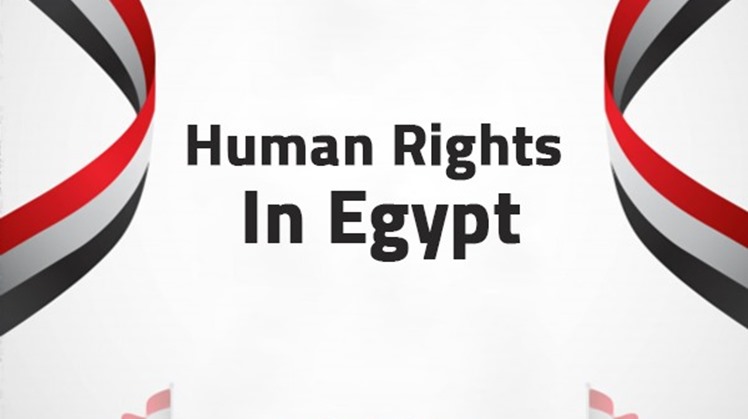 Tue, Oct. 20, 2020
CAIRO - 20 October 2020: Committed to ensure human dignity under all circumstances, the Egyptian Constitution defines a prison as "a house for reform and rehabilitation, where "all that which violates the dignity of the person and or endangers his health is forbidden".

According to article 56 of the Egyptian Constitution, prisons and places of detention are under the supervision of the judiciary, a fact also reflected in article 42 of the Code of Criminal Procedure, article 85 of the Prisons Act 23 and article 27 of the Judicial Authority Act 24.

Under the aforementioned provisions, judges and members of the State Prosecution Service – as an independent judicial body – oversee and inspect prisons and places of detention to validate that the law is being applied and to take the necessary action in case of any violations. They also receive prisoners' complaints and examine documents and prison registers.

Moreover, since 2017, judges and State prosecutors have conducted a total of 124 prison visits. The National Council for Human Rights also has a legal mandate to visit prisons and other places of detention, as well as curative and correctional institutions, to ensure that inmates are being well treated and are able to enjoy their rights. Following each visit, the Council writes a report with its observations and recommendations.

The human rights committee of the House of Representatives also routinely visits prison; since 2017, it has conducted a total of 12 visits, along with other national human rights institutions.