Egypt discusses with France cooperation in water resources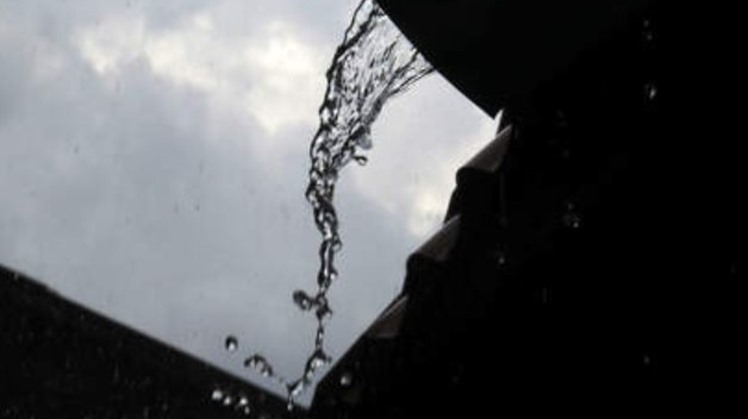 Wed, Sep. 16, 2020
CAIRO, 16 September 2020: Egypt's Minister of Irrigation and Water Resources Mohamed Abdel Aaty had talks on Wednesday with a delegation of the French parliament, now visiting here.

According to a statement by the ministry, the two sides discussed means of enhancing joint cooperation in the water resources sector.

Abdel Aaty explained at the meeting relations between Egypt and the Nile Basin countries over the past decades, pointing out that Egypt depends on the Nile water to meet around 97 percent of its water needs.

The Egyptian minister also reviewed the Egyptian stance on the Ethiopian dam since 2008 and the current status of negotiations.