IMF praises latest developments of CBE in various sectors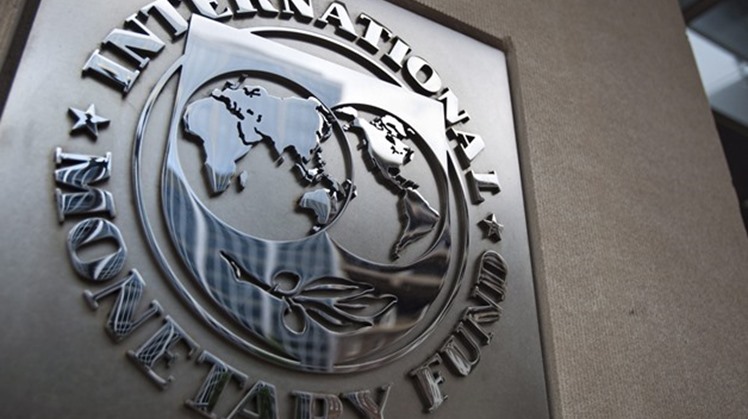 Wed, Aug. 26, 2020
CAIRO - 26 August 2020: The International Monetary Fund mission hailed the latest developments witnessed by the Central Bank of Egypt in various sectors since the last assessment in 2017.


This came after holding a number of online meetings between the members of the IMF mission and representatives of CBE from June 15 until June 29.

The assessment asserted that external audit work is going according to the best standards, noting that the CBE had taken several steps to enhance the CBE and banking sector's legal framework via finalizing the CBE and banking sector draft law expected to be approved on September 2020.

The mission also noted that the CBE governance system is strong and stable, adding that the auditing committee is already supervising the CBE operations and transactions.