Egypt buys EGP 3.5m tonnes of local wheat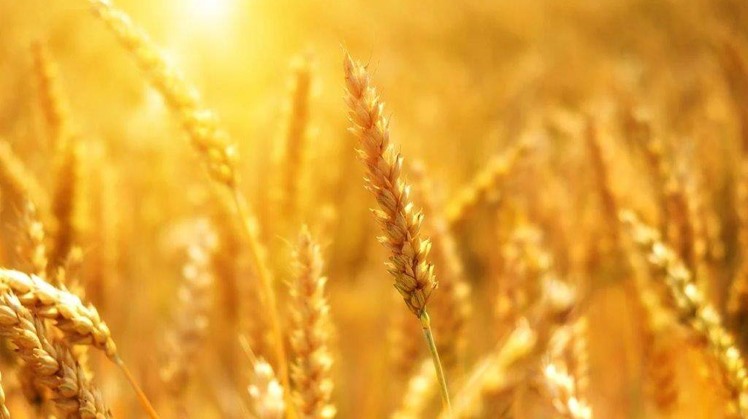 Tue, Jul. 14, 2020
CAIRO - 14 July 2020: Egypt has purchased 3.5 million tonnes of wheat from local farmers during the current harvest season which began on 15 April and will end on 15 July.

The government managed to reach its goal by achieving the highest supply level, compared to receiving 3.2 tonnes of local wheat in 2019, the country's minister of supply, Ali El-Moselhy, said, according to Mubasher website.

Egypt paid EGP 16 billion to farmers in exchange for the amount of supplied wheat, vice chairman of the General Authority for Supply Commodities (GASC), Ahmed Youssef, revealed.