Egyptian-Chinese relations 'role model' for other countries : Amb. in Cairo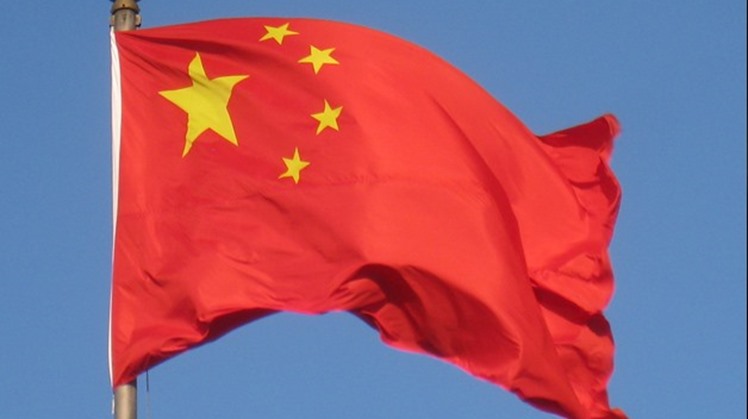 Wed, Jul. 8, 2020
CAIRO – 8 July 2020: China's Ambassador in Egypt Liao Liqiang described the Egyptian-Chinese relations as a 'role model in international relations' between countries, noting that Egypt's President Abdel Fatah al Sisi and his Chinese counterpart Xi Jinping have discussed recently ways to enhance relations between the two states.

In the tenth press conference on the novel coronavirus, Liqiang said that China is very interested in cooperating with Egypt in the health field, adding that 'Belt and Road Initiative' will contribute to this matter, as it will represent a way to enhance cooperation between the countries involved in it.

Cairo and Beijing have not halted cooperating in the medical field since the outbreak of the Coronavirus, according to Liqiang, as they exchanged information, and medical experience through constant video conference meetings.

Liqiang also stressed that his country will continue offering help and support to Egypt as much as it can.

In the ninth press conference on the novel coronavirus held June 18, Liqiang said the Chinese direct investment in Egypt reached $35 million in the same period and the total investment volume exceeded $7 billion.

Concerning the coronavirus vaccine developed in China by Sinovac Biotech, Liqiang said the Chinese President, in a China-Africa Summit, has pledged to make African countries among the first to benefit from the vaccine.

On May 30, Egypt and China celebrated the 64th anniversary of the establishment of diplomatic relations between the two countries.

Relations between Egypt and China have been evolving since a meeting between President Gamal Abdel Nasser and Chinese Premier Zhou Enlai in 1955, where they agreed to establish formal diplomatic relations which materialized in 1956.

Egypt was the first Arab, African and Middle Eastern country to establish an embassy in Beijing.

Moreover, Egypt has supported China's membership at the United Nations with a firm belief that it was the rightful representative of the Chinese people.

China has also supported Egypt during all its hardships in the two decades that followed, thereby paving the road for a prosperous relationship based on mutual respect and support.

Relations between the two countries further shined and evolved remarkably under the leadership of President Sisi and President Xi Jinping with a mutual vision to upgrade relations between the two states.