Egypt's PM vows to deal firmly with illegal building operation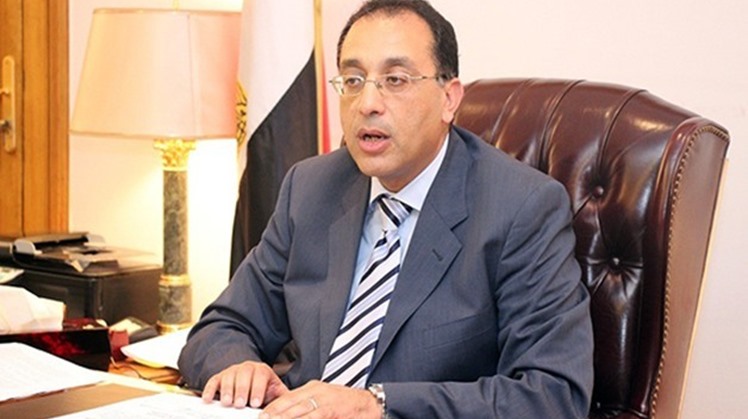 Wed, Jul. 1, 2020
CAIRO, 1 July 2020: Egypt's Prime Minister Moustafa Madbouli has asserted the importance strictly applying the presidential directives to refer any illegal building operation to military prosecution saying any violation of a decision halting construction for residential purposes in the current stage will be firmly dealt with.

Madbouli said that nearly 16,000 violations were referred to military prosecution.

This came during a meeting on Wednesday to discuss the measures taken in relation to building permits in the presence of Local Development Minister Mahmoud Shaarawy, Interior Minister Mahmoud Tawfiq and Housing Minister Assem el Gazzar.

Madbouli gave directives to the bodies concerned to review the construction plans in the governorates especially in Cairo, Giza and Alexandria in a maximum period of three months.