Female life expectancy in Egypt rises to 75.1 years in 2019: CAPMAS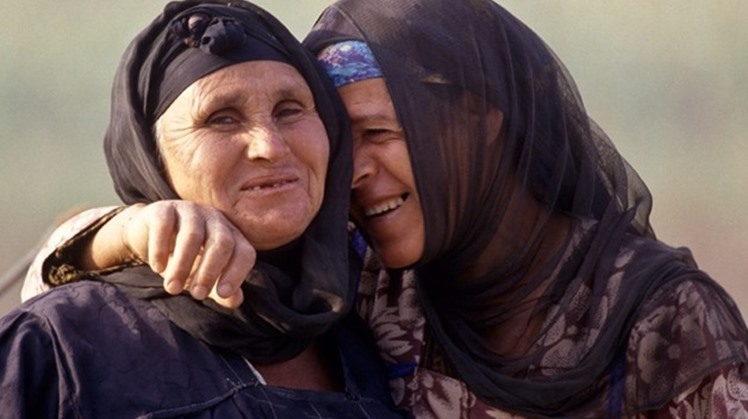 Thu, May. 28, 2020
CAIRO – 28 May 2020: The life expectancy of women at birth in Egypt rose to 75.1 years in 2019, up from 74.7 years in 2018, state's Central Agency for Public Mobilization and Statistics (CAPMAS) said in a report on Wednesday.

May 28th has been commemorated by women 's health advocates and their communities since 1987, when during the International Women's Health Meeting in Costa Rica, Latin American and Caribbean Women's Health Network (LACWHN) proposed to celebrate May 28 annually as the International Day of Action for Women's Health.

The death rate for women has slightly decreased from 5.6 per 1,000 women in 2014 to 5.4 in 2018, according to the report.

Concerning the cause of death among women in Egypt, the CAPMAS report said 53.4 percent of the total deaths in 2018 are caused by circulatory system diseases, up from 50.6 percent in 2017.

In a report published in May last year, CAPMAS said that the life expectancy of Egyptian females has increased from 69.1 years in 2006 to 73.6 in 2017.

The life expectancy for males has grown from 66.5 in 2006 to 70.8 in 2017.

"Elderly women aged 60-64 are expected to live longer 16.9 years, compared with elderly men in the same age group who are expected to live 16.3 years longer," said a statement issued by CAPMAS.

"Elderly women aged 80 years or more are expected to live 2.4 years more, while men are expected to live 3.6 years more," the statement noted citing figures of the year 2016.

It added that mortality rate among females ranged between 5.5-5.6 out of 1,000 females during the period between 2011-2015.

Digestive system diseases have been the second cause of deaths among women in 2018, making 7.3 percent of deaths, down from 8.9 percent in 2017.

Death due to respiratory system diseases rose from 8 percent in 2017 to 8.7 percent in 2018, the report noted, while 6.4 percent of deaths in 2017 and 2018 were caused by tumors.

Maternity mortality ratio reached 0.1 percent in 2017 and 2018, according to the report.