Evangelical community head praises Sisi's decisions to fight COVID-19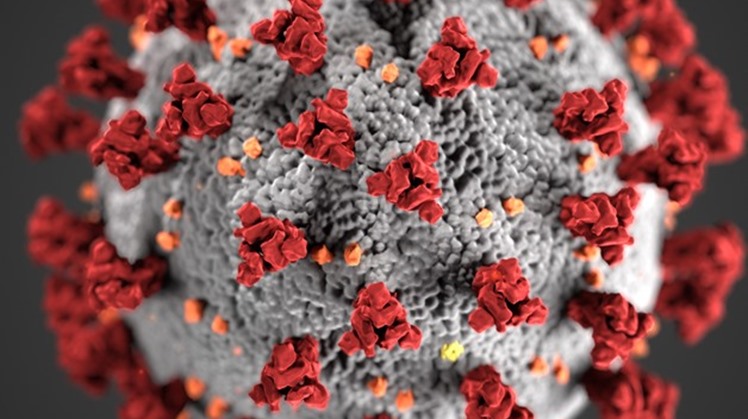 Wed, May. 6, 2020
CAIRO, 6 May 2020: Head of the Evangelical Community in Egypt Rev. Andre Zaky appreciated the decisions adopted by President Abdel Fattah El Sisi and the Egyptian government to fight the Coronavirus Pandemic.

During a virtual meeting via video conference with the heads of Evangelical churches in Egypt, he said such decisions reflected the keenness of the state on protecting the health of citizens.

Zaky added that the churches are committed to abiding by the directives on the Coronairus with suspending major religious activities and reducing the number of the guests who attend weddings at homes or churches to only six while the mourners at funerals are restricted to the families of the dead.