Egypt's Min. of Military production, GAFI's chairman discuss investment opportunities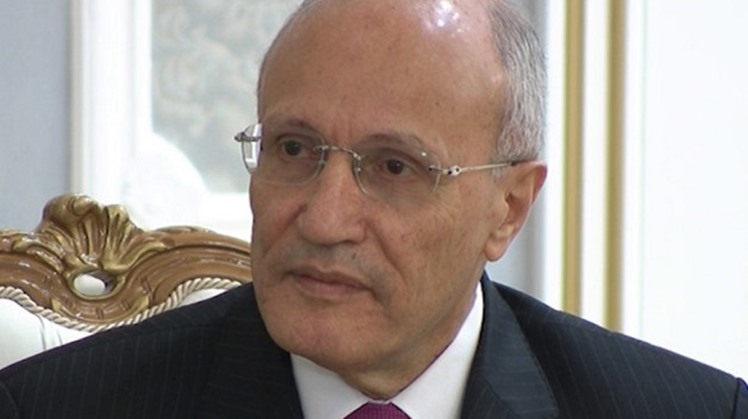 Wed, Mar. 18, 2020
CAIRO - 18 March 2020: Minister of State for Military Production Mohamed Saeed el Assar discussed with Chairman of the General Authority for Investment and Free Zones (GAFI) Mohamed Abdel Wahab investment opportunities in the manufacturing and transfer of technology (TOT) field.

During their meeting on Wednesday, the two sides discussed a number of projects, which the Military Production Ministry is currently studying in order to implement them in cooperation with several international companies.

They also mulled projects to upgrade a number of production lines belonging to its companies and main obstacles facing them in this regard.

The two sides also reviewed a number of strategic projects for which a feasibility study was prepared, including a project to manufacture solar panels that will be carried out in cooperation with the leading Chinese companies in this field.

They also discussed a project to manufacture tires in cooperation with a Chinese company.