Egypt cooperates with Facebook to launch anti-coronavirus awareness campaign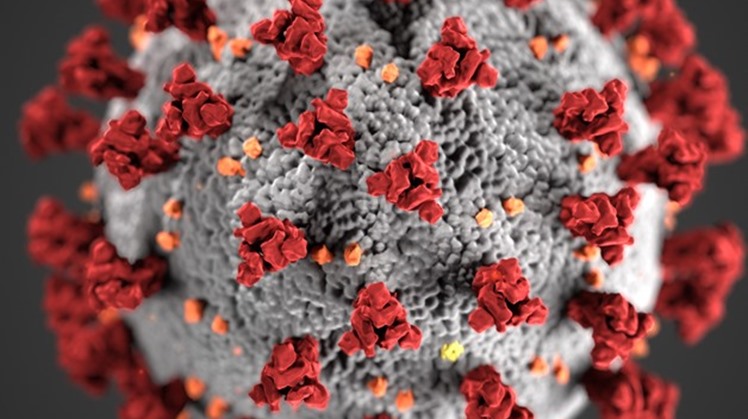 Sun, Mar. 15, 2020
CAIRO - 15 March 2020: The Egyptian Ministry of Health announced that it cooperates with Facebook to launch an initiative on the social media platform to spread awareness of the risks of coronavirus (Covid-19) among nationals and foreigners inside Egypt.

'The two-week initiative came after Facebook CEO Mark Zuckerberg announced on March 5, 2020 that his company will support the ministries of health worldwide and the World Health Organization (WHO) to raise awareness of risks of coronavirus and combat the misinformation about the virus," said Egyptian Health Ministry spokesperson Khaled Megahed in a statement on Friday.

He added that the Egyptian Ministry of Health provides accurate information related to the coronavirus on https://www.care.gov.eg/Default.html

Egyptian Minister of Health Hala Zayed announced Saturday a new case of coronavirus, to have the tally of patients in Egypt rising to 110. She added that four coronavirus cases left quarantine, after they tested negative for the disease, bringing the total number of cured people to 32.

To prevent the spread of coronavirus disease, President Abdel Fatah al-Sisi decreed the suspension of schools and universities for two weeks as of Sunday, March 15.

Coronavirus disease has forced many countries to suspend their flights around the globe after the infected cases reached 157,483 people and 5,845 deaths were reported to date. On March 10, 2020, the virus was announced a global pandemic by the World Health Organization.

"WHO is deeply concerned by the alarming levels of the coronavirus spread, severity & inaction, & expects to see the number of cases, deaths & affected countries climb even higher. Therefore, we made the assessment that COVID19 can be characterized as a pandemic," said WHO Director-General Tedros AdhanomGhebreyesusin in a press conference.