Egypt's PM discusses plan to relocate 52,000 employees to New Capital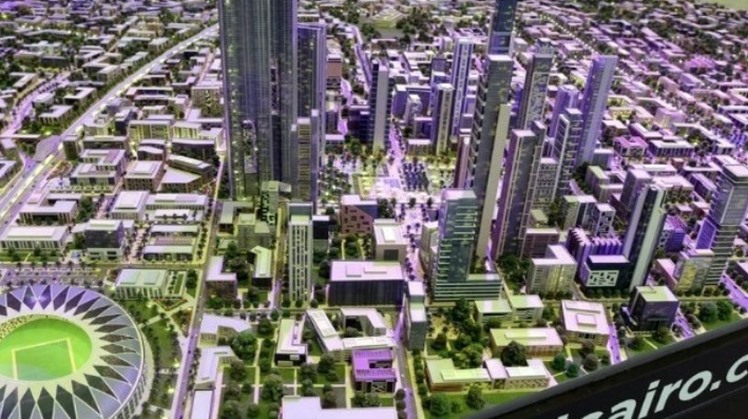 Tue, Feb. 11, 2020
CAIRO - 11 February 2020: Egypt's Prime Minister Moustafa Madbouly discussed on Monday with a number of ministers the latest developments in the state's plan to relocate 52,300 government employees to the New Administrative Capital.

A network of smart and air-conditioned buses is ready to facilitate movement within the new capital itself, Minister of Transport Kamel El-Wazir said.

Until the completion of the main public transportation system that will connect the capital with Greater Cairo, the ministry has prepared a temporary plan to transfer 52,300 employees, from 78 government sections, who live in Greater Cairo to the capital on buses and mini-buses, El-Wazir added.

The employees can book buses online or wait for them at any of 189 terminals.

The cabinet has said that incentives will be granted to all employees relocating to the capital, and that special apartments in the nearby Badr City will be earmarked for some of them. The transport ministry has said that it is studying the possibility of providing a transportation allowance of EGP 2,000 for each employee.

The 700 square kilometre capital, launched in 2015 by President Abdel-Fattah El-Sisi, will have the capacity to house more than 6.5 million people.

The first phase of the New Administrative Capital comprises a government district, residential neighbourhoods, and a business district.

The government is planning to relocate ministries to the new capital by mid-2020.