Political leadership deeply interested in developing Upper Egypt: min.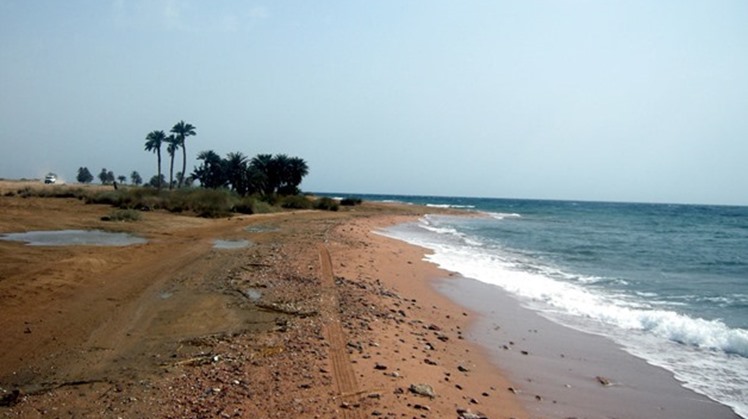 Mon, Feb. 10, 2020
CAIRO - 10 February 2020: Local Development Minister Mahmoud Shaarawy asserted that the political leadership in Egypt is deeply interested in developing Upper Egypt especially in view of the Egyptian constitution of 2014.

Addressing a session organized by the World Bank on the fringe of the tenth session of the World Urban Forum (WUF10), convened by the UN Human Settlements Programme (UN-Habitat), Shaarawy reviewed the Egyptian government's development of Qena and Sohag governorates, noting that the implementation mechanism of the development the underdeveloped areas is a model that can be followed in other governorates.

He said the local development plans in Upper Egypt totally comply with Egypt's vision for 2030, adding that the local development program is periodically followed up by the presidency and the cabinet.

The Egyptian government has supported the local development program with investments in the form of loans from the WB that reached EGP 7.3 bn in the first phase that was applied in Qena and Sohag over a period from June, 2016 till June 2020, the minister added.

He also revealed that Prime Minister Mostafa Madbouli ordered to generalize the expertise and practices in other governorates in a bid to extend the development march to other areas nationwide.