Egypt's Cabinet: 1,412 churches, Coptic buildings legalized nationwide so far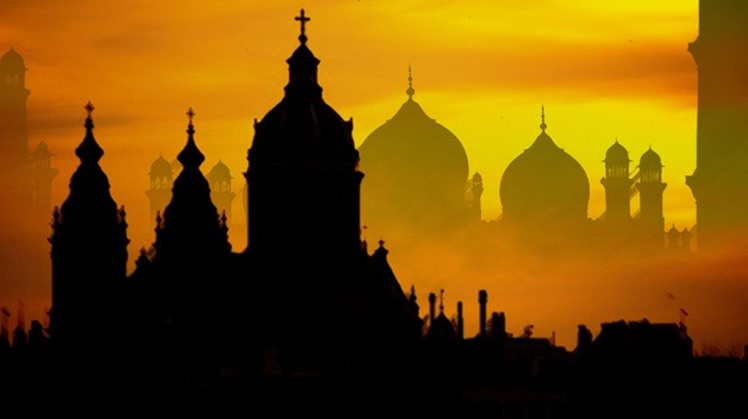 Sun, Jan. 5, 2020
CAIRO, 5 January 2020: Egypt's cabinet said on Saturday that 1,412 churches and Coptic buildings have been legalized so far nationwide.

The presidential committee tasked with legalizing unlicensed churches approved legalizing the status of 851 churches and 561 buildings, according to an info-graphic published by the cabinet's media center on Saturday in conjunction with Christmas celebrations, according to state news agency, MENA.

The step comes as part of the state's constant efforts to legalize the status of churches to entrench values of citizenship, freedom of worship and equality.

Separately, a specialized committee has been formed to work on adding the Holy Family's journey in Egypt to the UNESCO's list of intangible cultural heritage.