Egyptian Ministers discuss infrastructure for electric vehicle charging stations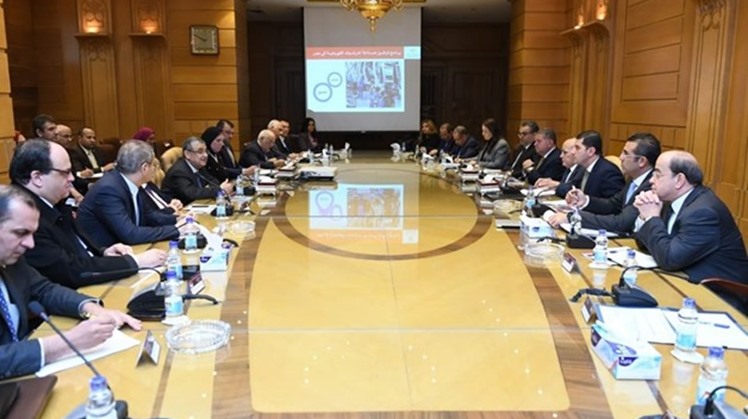 Sun, Jan. 5, 2020
CAIRO – 5 January 2020: Egypt's Minister of Electricity Mohamed Shaker discussed the executive steps concerning the cost of the infrastructure required for electric vehicle charging stations, in a meeting with Minister of Military Production Mohamed al-Assar.

The ministers discussed the tariff for electricity consumption used in charging electric cars and a proposal for places to distribute fast charging stations, Shaker said.

In December, Minister of Local Development Mahmoud Shaarawy asserted Egypt's keenness on being up to the latest technological developments especially when it comes to the manufacture of vehicles powered by electricity and natural gas.

Assar in October said that the ministry would produce electric mini-cars, in coordination with Egyptian IMUT company.

The ministry said the new mini-cars, dubbed E-Motion, would be affordable, but would only be allowed to be driven in resorts and compounds. The versions of the mini-cars that would be allowed to be driven at streets would be announced later, the ministry said.

The National Authority for Military Production signed on October 1 an MoU with SSE and Marathon International Limited to build a factory that manufactures electric vehicle charging stations, and recycles batteries.

The move comes within the state's plan to give up the use of fuel vehicles in public transportation and introduce electric ones. The Ministry of Military Production had signed in April an agreement with Foton Motor to produce 2,000 electric buses over 4 years at its Tank Production and Repair Company (Factory 200).

In the same month, the ministry signed an MoU with Geely to produce cars starting September 2019. That was during the president's visit to China to attend the Belt and the Road Summit.