UK condoles with Egypt over death of Lieutenant General Al Assar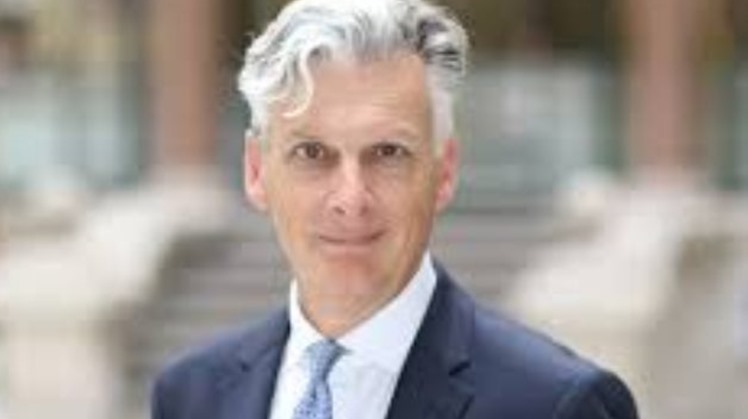 Tue, Jul. 7, 2020
CAIRO - 7 June 2020: British Ambassador to Egypt Geoffrey Adams on Tuesday expressed condolences to the Egyptian government over the death of minister of State for Military Production General Mohamed el-Assar, who passed away on Monday at the age of 74.

In a tweet, the ambassador extended condolences to Assar's family also.My sincere condolences to the government of Egypt, and to the family of the late Minister of Military Production, Gen Mohammed El-Assar




Egypt's President Abdel Fatah al-Sisi led a military funeral for Minister of State for Military Production General in the precence of top government and military leaders.


Egyptian President Sisi mourned Monday through his official Facebook page the death of Lieutenant General Mohammed al Assar who died earlier today after suffering from health problems.


The late General was promoted to Lieutenant General by President Abdel Fatah al Sisi on June 26, he was born in 1946 and participated in wars of attrition and Six October.