Egypt's Sisi wishes Egyptian expats happy new year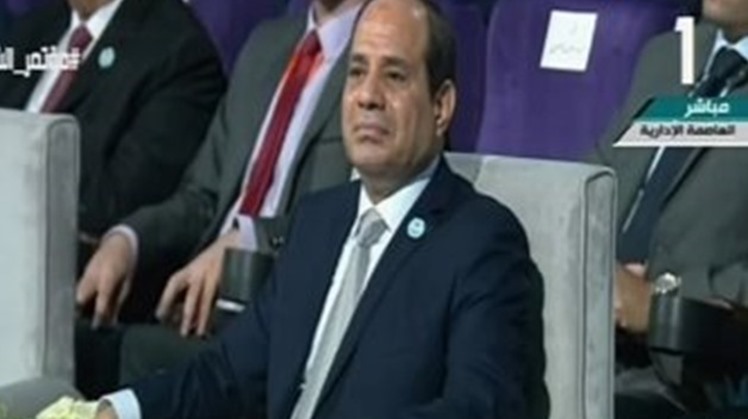 Tue, Dec. 24, 2019
CAIRO - 24 December 2019: President Abdel Fattah El Sisi greeted Egyptian communities abroad on New Year, which is just around the corner.

He sent greeting cables to Egyptian embassies and consulates Tuesday on the approaching new year 2020, according to state news agency, MENA.

Sisi wished expats a happy new year full of progress and success, and wished Egypt further stability and prosperity.