The story of the Royal Medal of Perfection displayed at the Hurghada Museum.. It is given to women only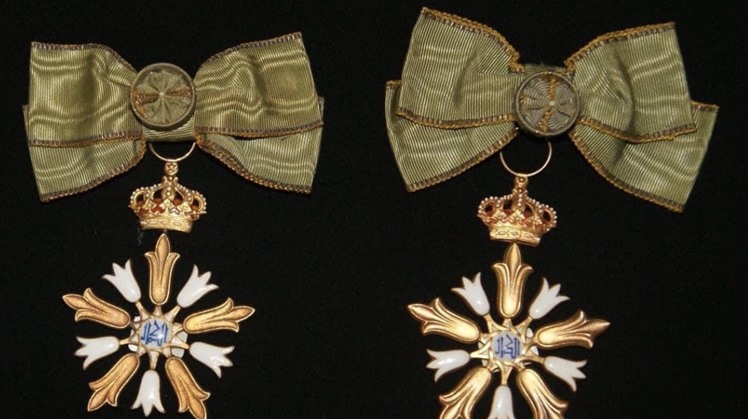 Sun, Jun. 11, 2023
Among the many artifacts that the Hurghada Antiquities Museum contains are several medals and medals, within the royal era in Egypt, especially the antiquities of the Alawite family, and there was a medal called the Order of Perfection. In the following report, we monitor the most important information about this honor.

Mina Makram, Undersecretary for Antiquities Affairs at the Hurghada Museum, says that the Order of Kamal is among the possessions of the royal era in Egypt, and it is one of the decorations that were granted to women only during the royal era in Egypt.

The Undersecretary for Antiquities Affairs in the Red Sea added that the Nishan was established according to a royal order issued by Sultan Hussein Kamel in 1915 AD, and the most famous person who was awarded the Nishan al-Kamal from outside the royal family was Mrs. Umm Kulthum, and it was preserved during the era of the Republic until the year 1953 AD.