The Book Authority participates with 200 titles in the 27th Nairobi Fair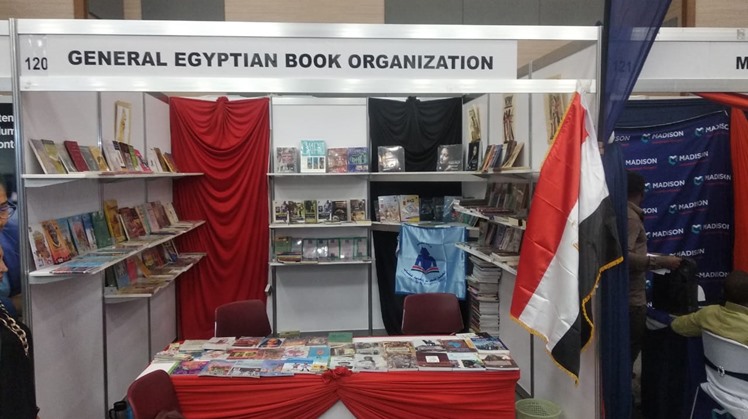 Sun, Oct. 2, 2022
The Egyptian General Book Organization, headed by Dr. Haitham Al-Hajj Ali, is participating in the Nairobi International Book Fair, which will be held from September 28 to October 2, with more than 200 titles of events

Among these titles are a series of African symbols translated into English and French, and some of these titles include Nelson Mandela, Kofi Annan, Guevara of the African continent, The Golden King Mansa Musa, and The Tale of Tom Mboya.

Some of the Arabic titles include the African series, including Culture, Intellectuals in Africa, Africa and the Transformations of the International Order, Misratia series, a group of novels, children's books, and a large group of English and French books.

Note that this is the second participation of the Egyptian General Book Organization in the Nairobi fair.