Learn about the statue of the "Thay and Naya" on display at the Sharm El-Sheikh Museum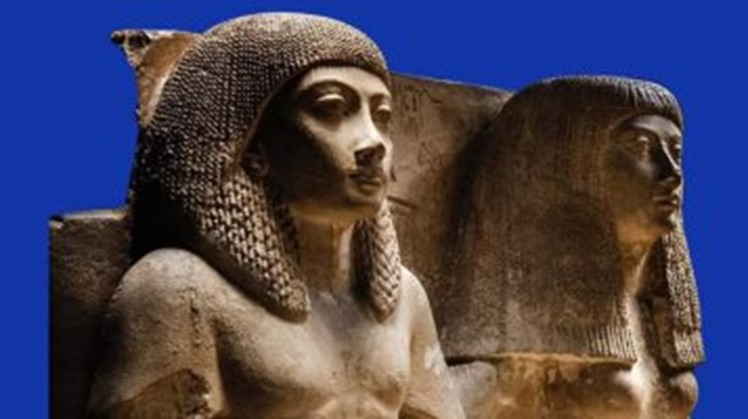 Wed, Sep. 14, 2022
The Ministry of Tourism and Antiquities continues the promotional campaign that it launched on its websites on various social media platforms, to highlight the most important and distinguished artifacts that were discovered within each of the Egyptian governorates, as part of the ministry's celebrations this month of the 200th anniversary of the deciphering of ancient Egyptian writing and the emergence of ancient Egyptian writing. Egyptology, and among those artifacts is the statue of "The Couple Thay and Naya" displayed in the Sharm El-Sheikh Museum.


Statue of the couple Thai and Naya
The ancient Egyptian artist excelled in sculpting this double statue from the eighteenth dynasty era, which depicts Thay and Nya seated.

Naya places her right hand on her husband's shoulder as an expression of affection.

The back of the statue contains reliefs of the couple seated in front of an offering table.