August 4 .. A media tour to film the restoration work of the coffin of Tutankhamun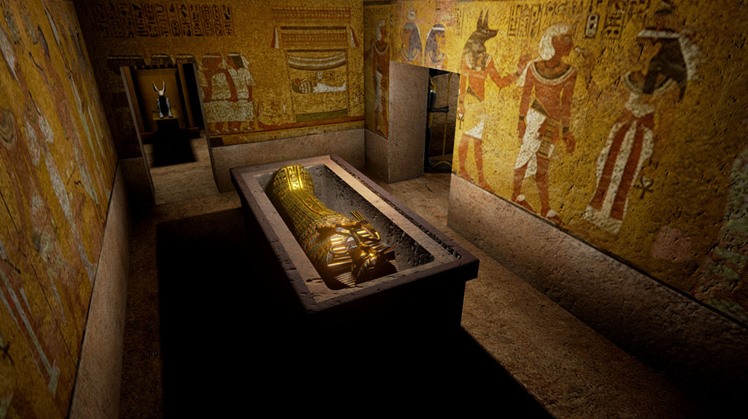 Sun, Jul. 28, 2019
The Egyptian Ministry of Antiquities will hold a special tour for Egyptian and foreign journalists, photographers and photographers on Saturday, August 4, to photograph the sterilization of the Golden King's coffin and listen to an explanation of the renovation project of the coffin of the designers at 10:00 am.

It is noteworthy that the initial examination of the coffin revealed that it suffers from several aspects of damage.

The museum specialists explained the condition of the coffin and methods of treatment of damage and restoration of the coffin according to the latest methods and scientific techniques used.